Photo Diary: Statue of Liberty National Monument
The Statue of Liberty Enlightening the World
Quick Stats
• Gift of friendship from France
• Dedicated in 1886
• Designated a National Monument in1924
• Located in New York Harbor on Liberty Island
• 305 feet, 1 inch tall
• She stands on a pedestal that was once a military base that protected the city
Getting to Liberty Island
Hopping on a Statue Cruises ferry at Battery Park.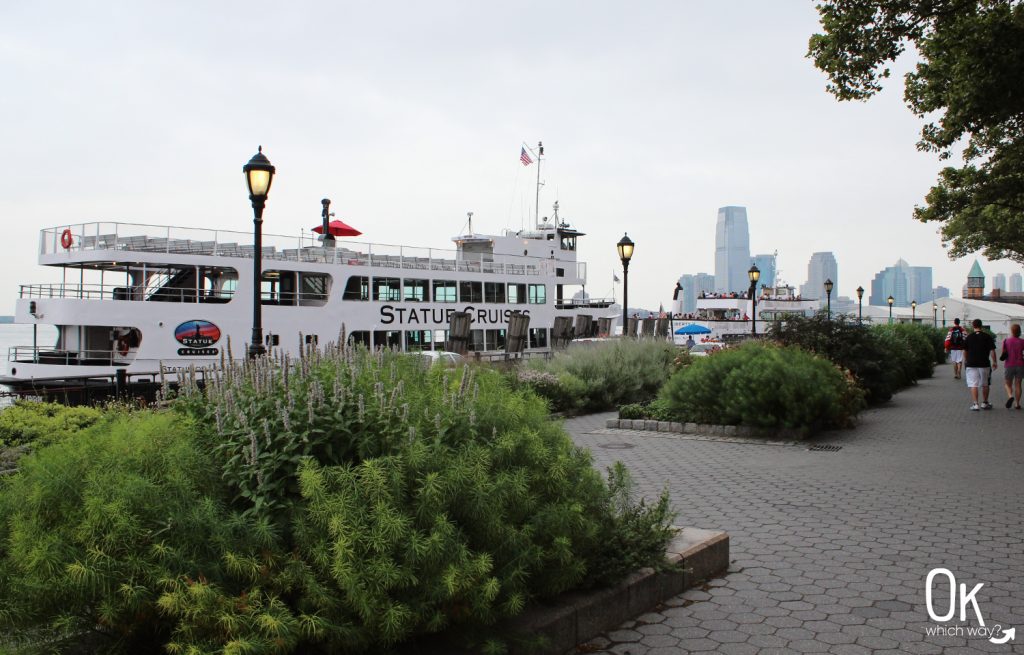 This is one of those surreal moments. There she is. Right there.
Liberty Island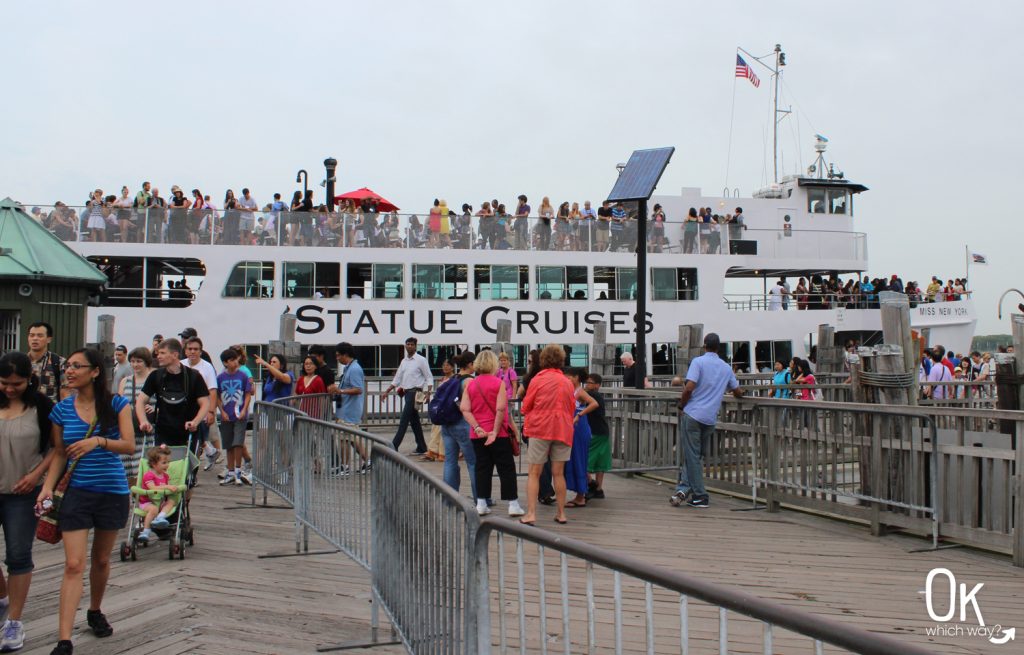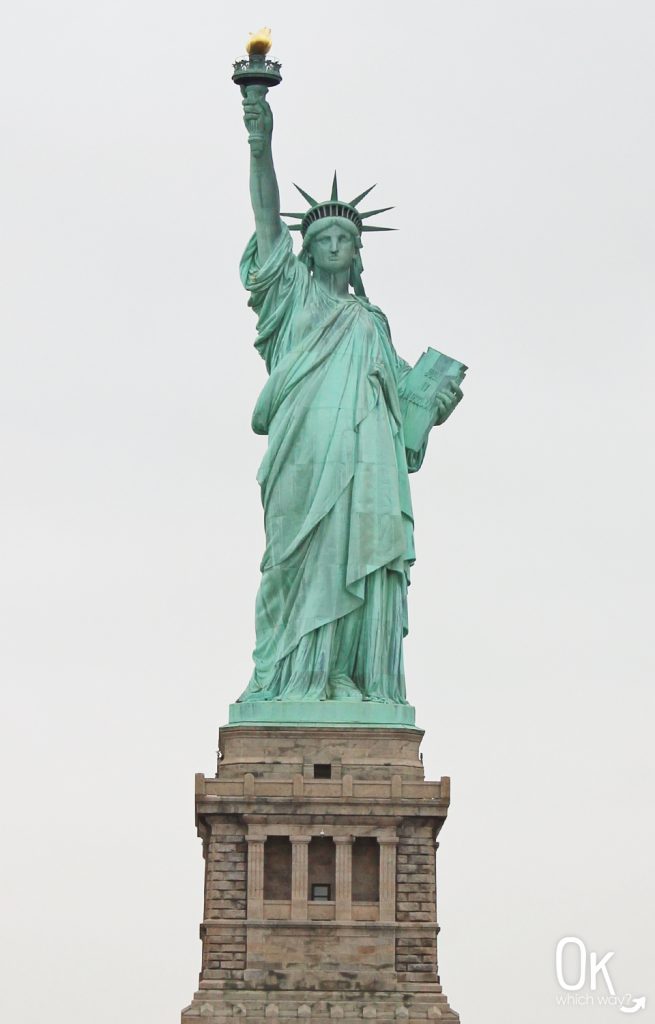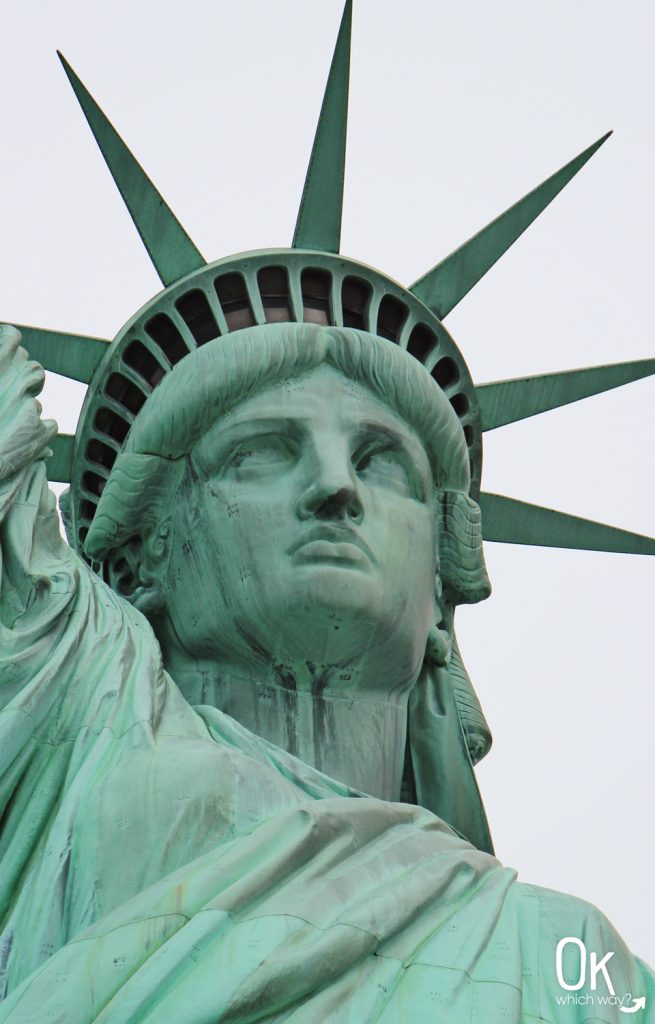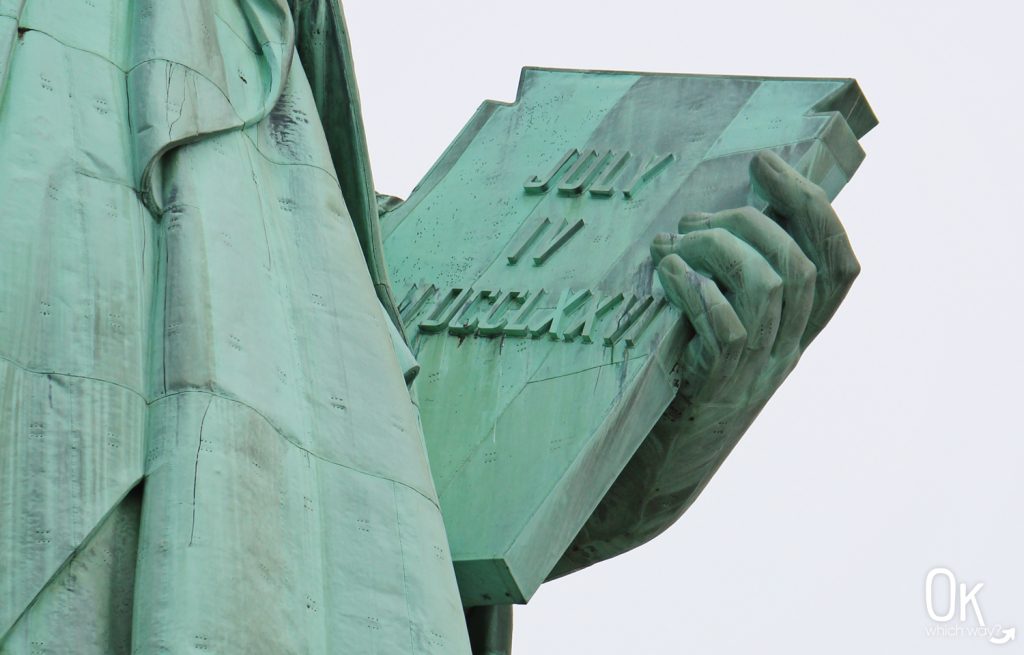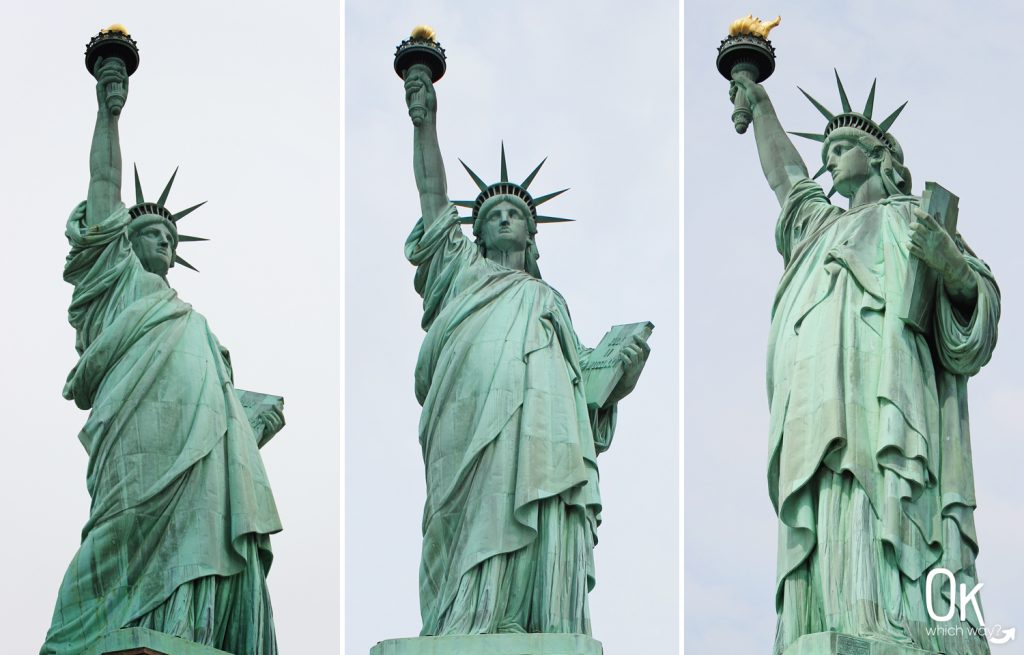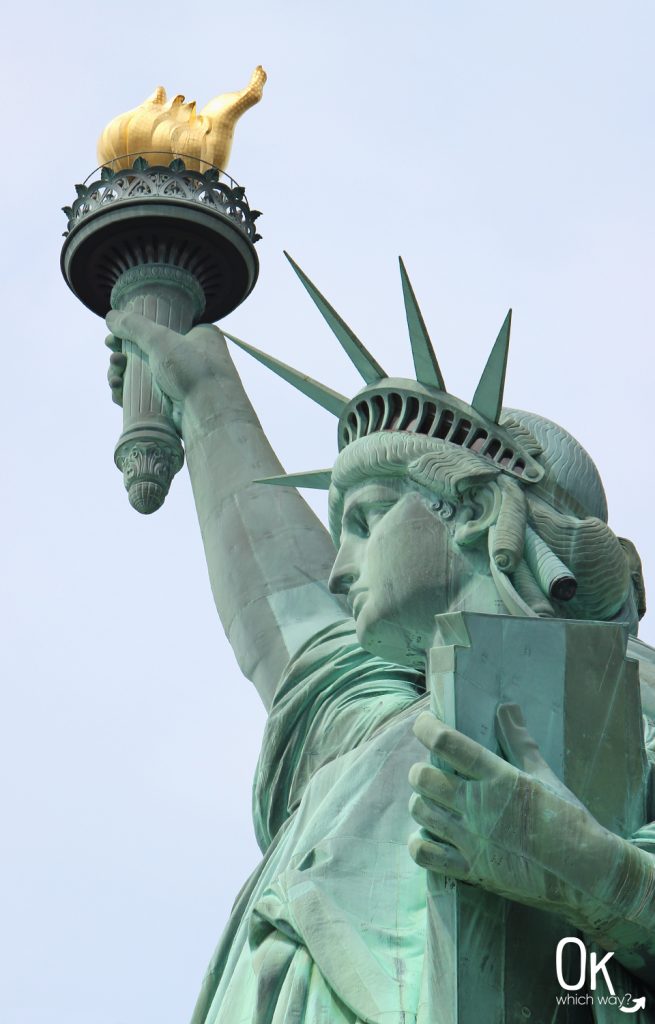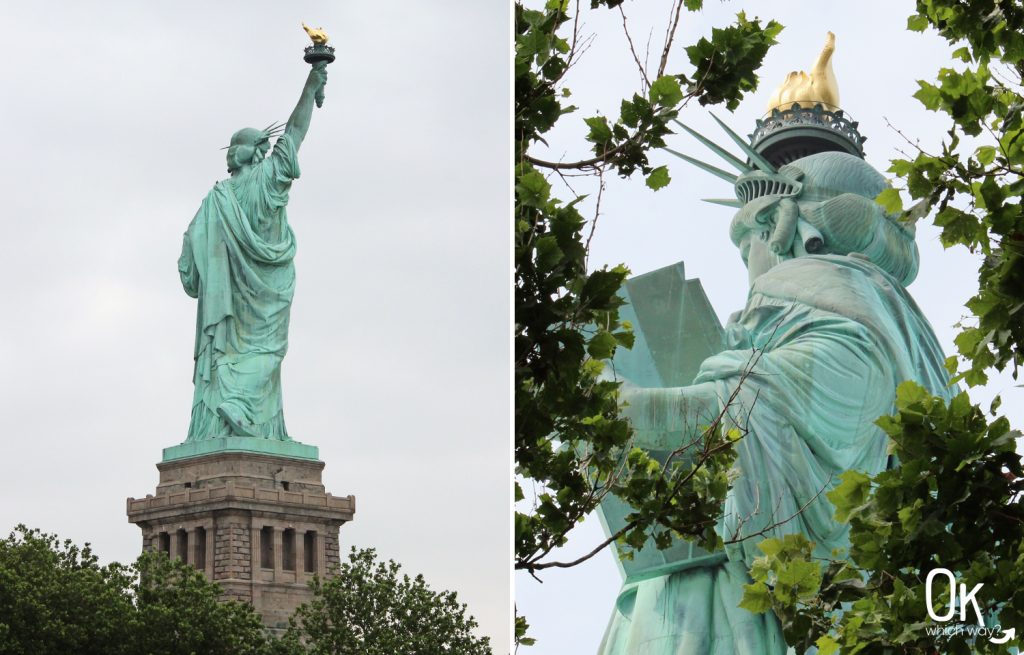 Liberty Island has more than just Lady Liberty. It's a lovely green space with views of the city and harbor.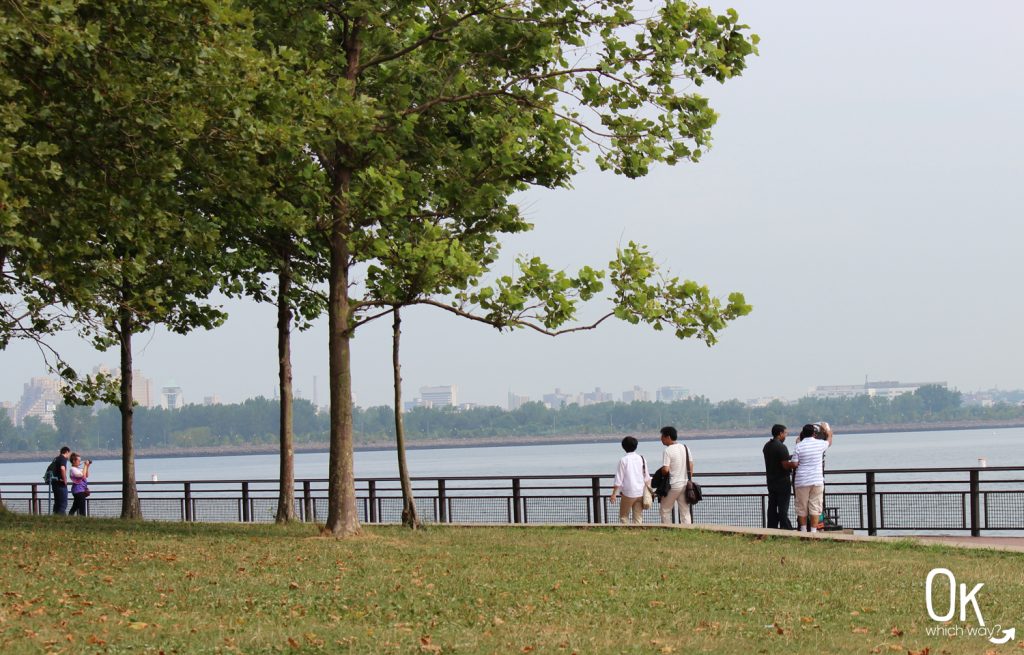 There is also a sculpture garden highlighting those who helped create the Statue of Liberty. Pictured below are:
Frederic-Auguste Bartholdi – French artist who designed the Statue of Liberty
Alexandre-Gustave Eiffel – French civil engineer who replaced the original engineer to design the interior support system
Emma Lazarus – American poet who wrote "The New Colossus" to help fund the pedestal's construction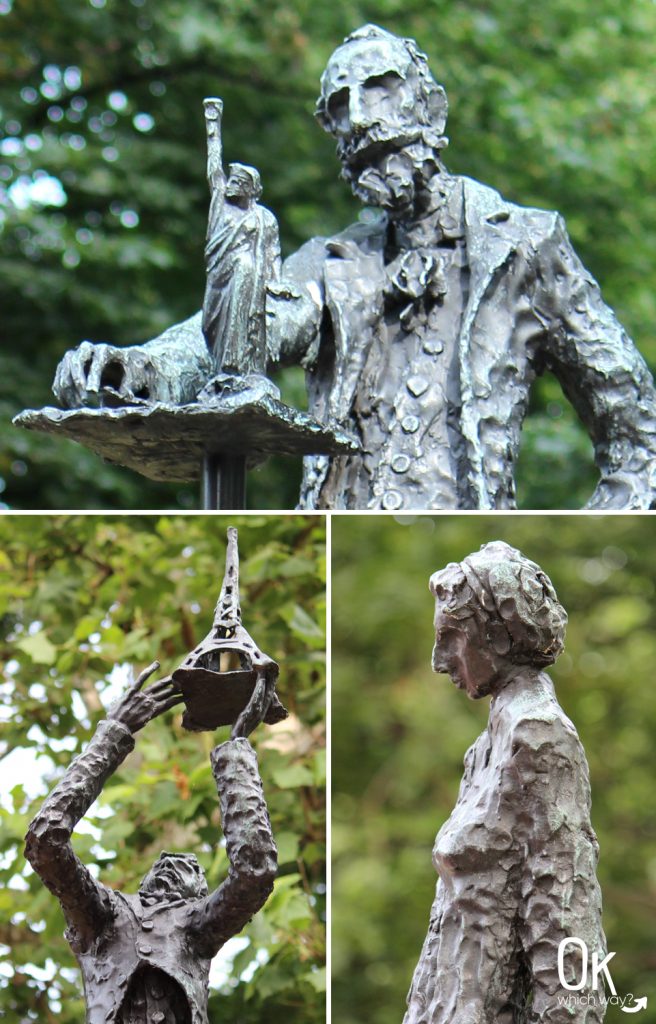 Standing on the edge of Liberty Island with Ellis Island in the background.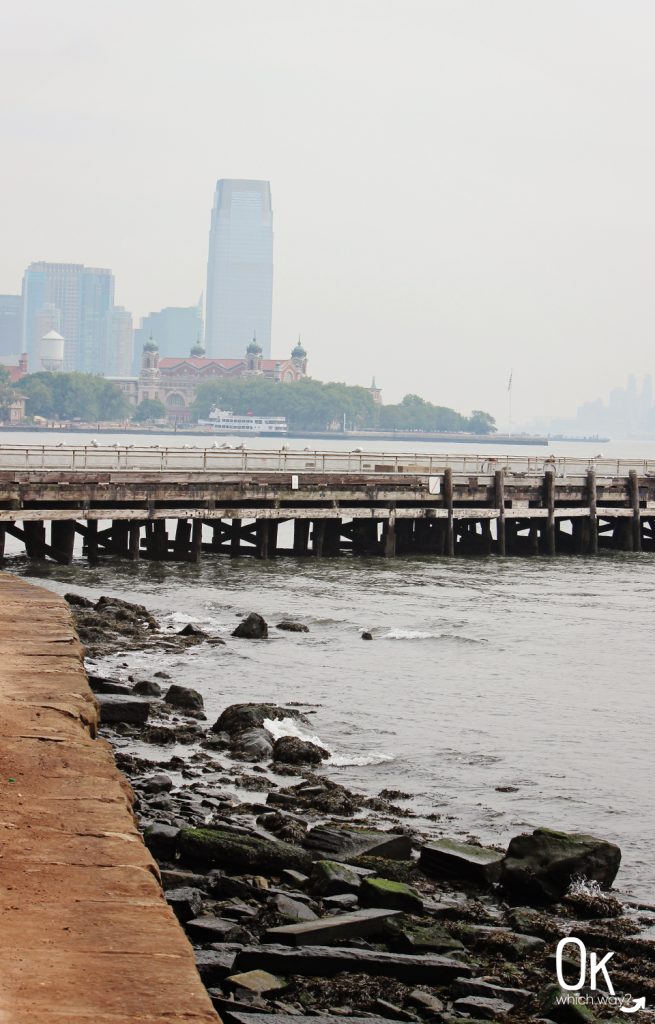 Taking the Ferry Back to Battery Park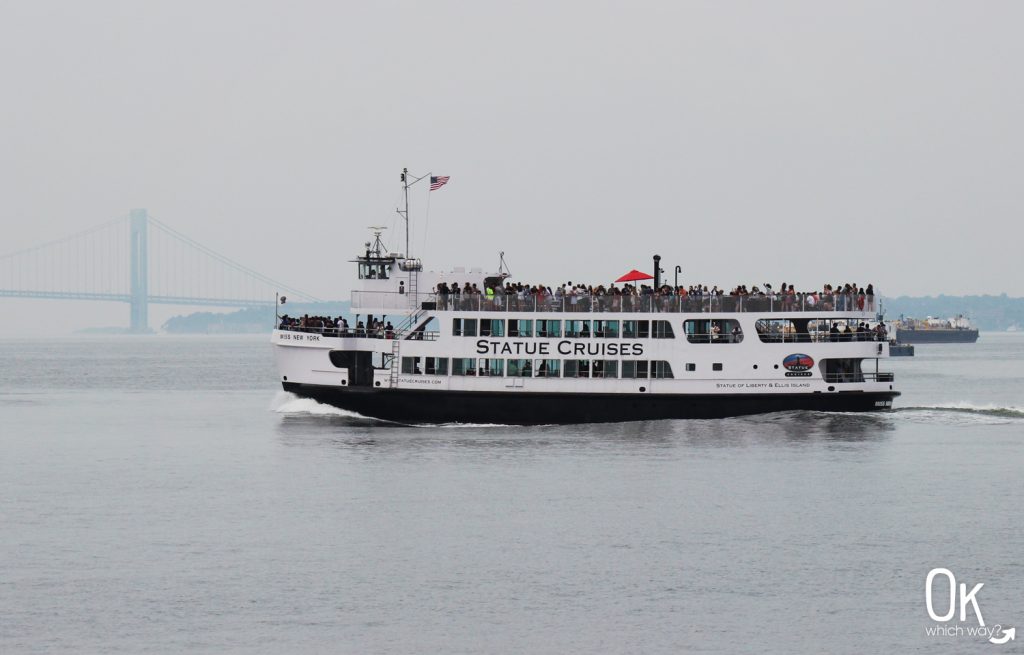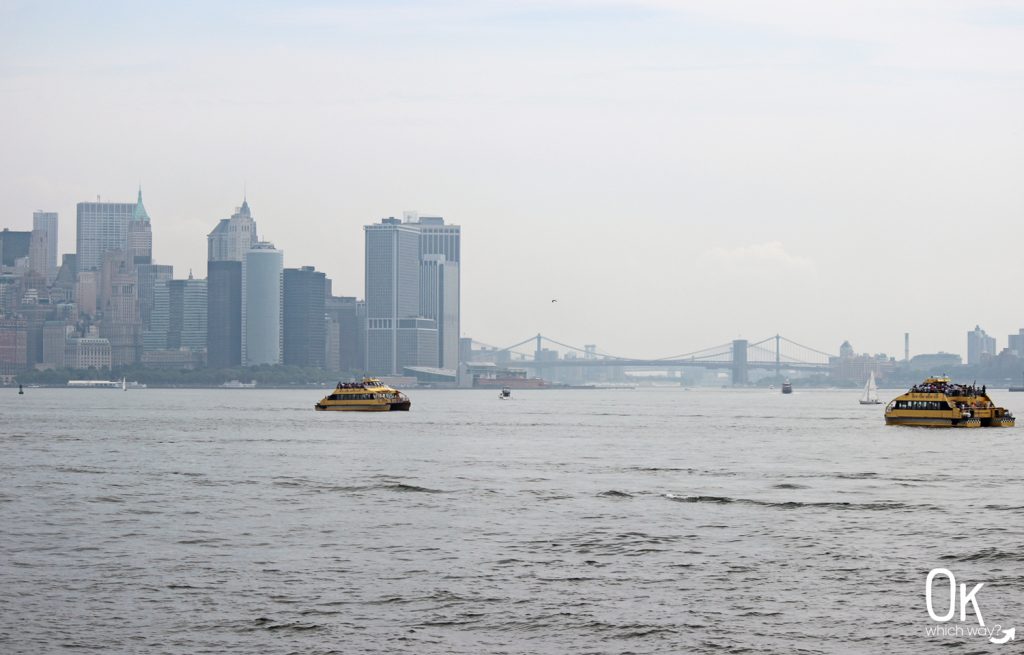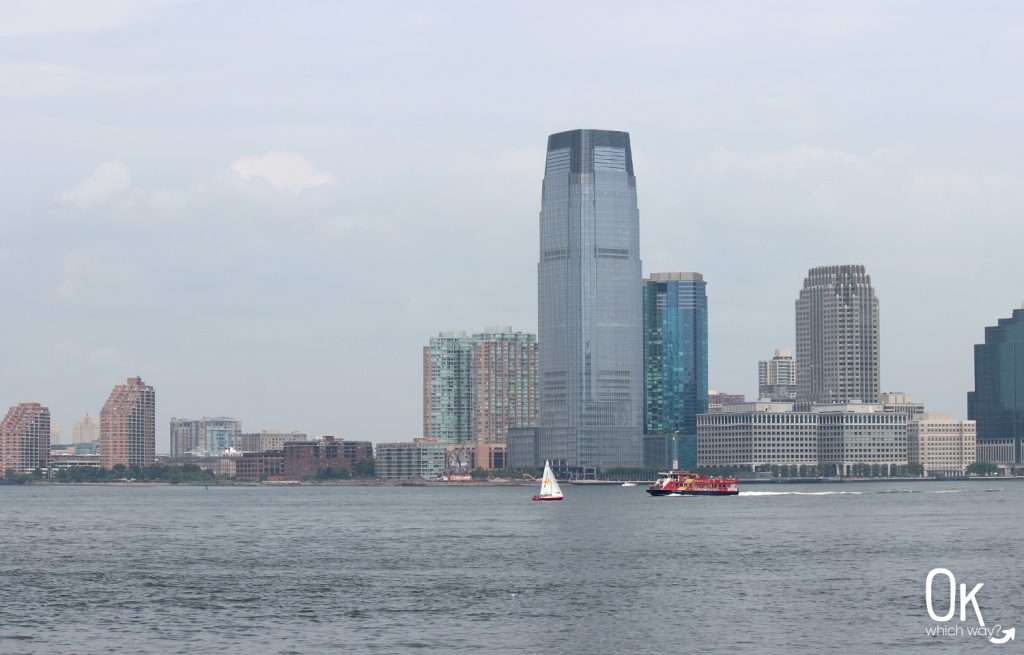 Until next time…
UNESCO World Heritage Site
A World Heritage Site is a designated area with "outstanding universal value" administered by the United Nations Educational, Scientific and Cultural Organization. The goal is to preserve and protect these cultural, historical, or natural areas throughout the world. The Statue of Liberty is under this protection.