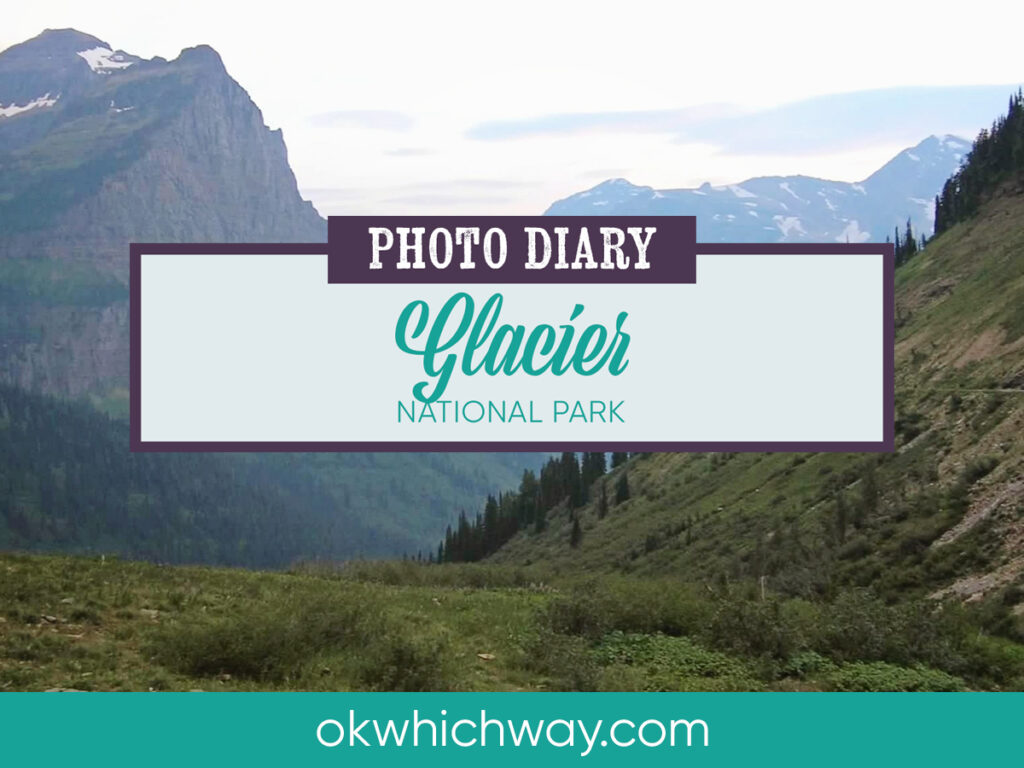 Photo Diary of Glacier National Park
Glacier National Park is located in northern Montana along the Canadian border. The park is rugged and beautiful. We entered from the north coming into the park from Waterton Lakes National Park. We didn't spend a lot of time in the park, but we did venture on a short hike and drove the Going-to-the-Sun Road. Unfortunately, I have very few photos from this section of our road trip due to a corrupt hard drive.
Ok Which Way is a participant in the Amazon Services LLC Associates Program. Our posts may contain advertisements or affiliate links, which means we will make a small commission if you buy any products that have been linked to on this blog.