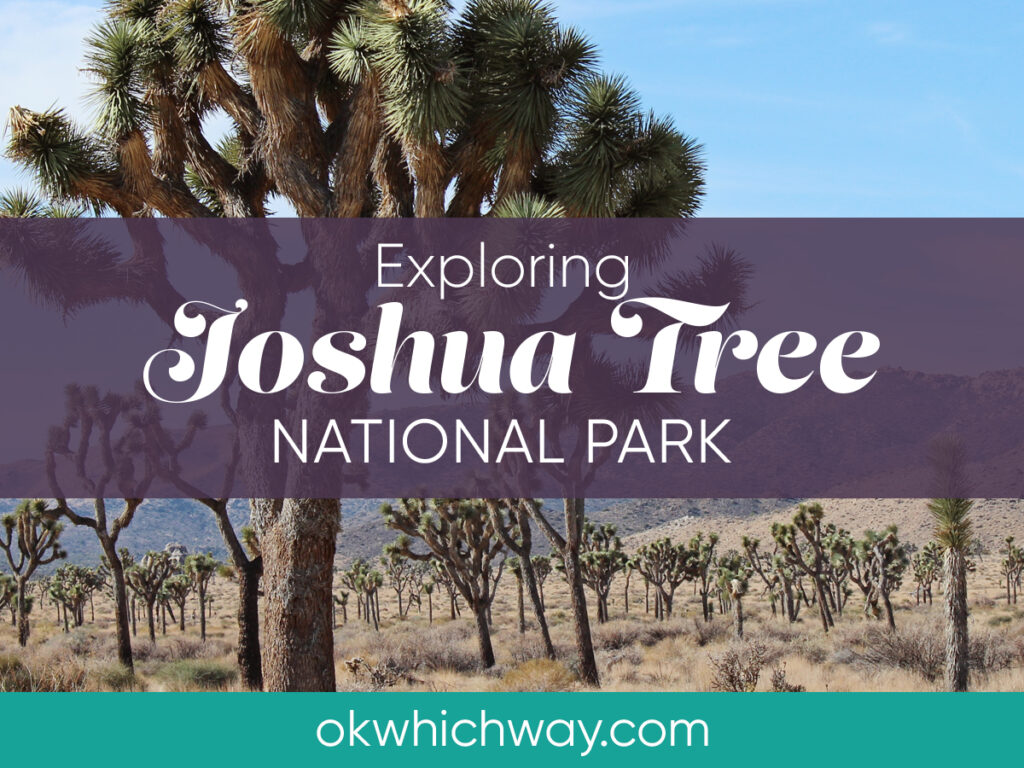 Exploring Joshua Tree National Park
We drove through Joshua Tree National Park on our way from L.A. to the Grand Canyon. We stayed the night in a hotel outside of Palm Springs and first thing in the morning we drove through the National Park. John said this was his favorite park from this trip. It was a completely different ecosystem than where we live – which is why I'm so glad we were able to do this road trip. The kids (and me too) loved seeing a real desert. This National Park sits in both the Mojave and Sonoran Deserts.
Park Info
Location: Southern California. About two and a half hours east of L.A.
Established: In 1936 it was dedicated as a National Monument and in 1994 escalated to National Park status
Elevation: 500-5000 feet
Things to See: Skull rock, Cholla cactus garden
Things to Do: hike Arch Rock trail, become a Junior Ranger, rock climb, and stargaze
Lodging/Camping: Nine campgrounds
Food: No restaurants
Dogs: Prohibited in buildings and on trails. They are allowed in campgrounds and on paved areas.
Entrance Fee: $30/vehicle click here to see current fee pricing
Park Maps: Link to park maps
DRIVING THROUGH THE PARK
We began our trip through Joshua Tree NP at the west entrance and stayed within the northwest section of the park before heading back into Twentynine Palms.

THINGS WE SAW IN THE PARK
JOSHUA TREES
Joshua Trees – which aren't really trees at all. They are a yucca.
We saw Joshua trees in various places for the next few days, but by far, there were more abundant in the park.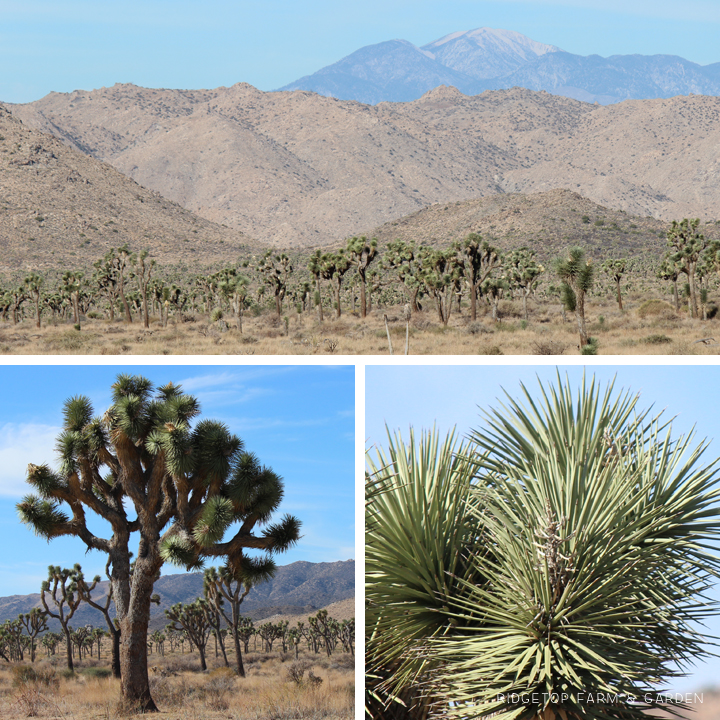 WILDLIFE
At each destination we visited on our road trip I told the kids to keep their eyes out for a particular plant or animal specific to that area. At Joshua Tree it was the road runner. I was just as excited as they were when we found one. And even more excited when we saw a couple of them actually run across the road.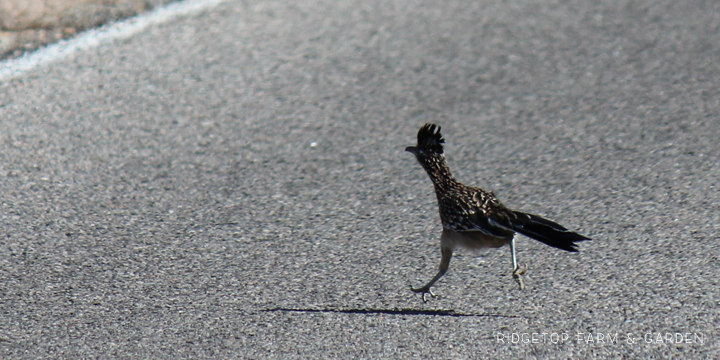 We also saw a few lizards, birds and a small rodent.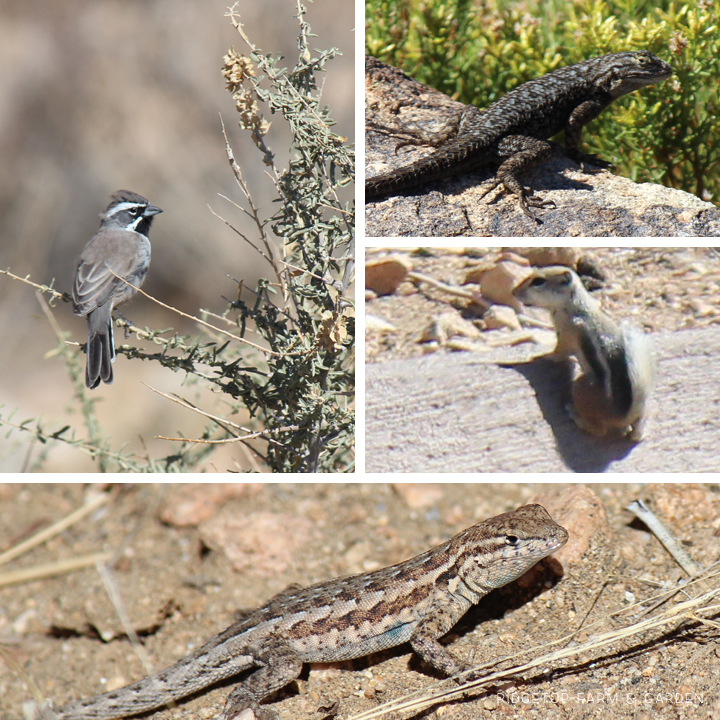 SAN ANDREAS FAULT & PALM SPRINGS
Keys View offers a panoramic view of the San Andreas Fault and the city of Palm Springs.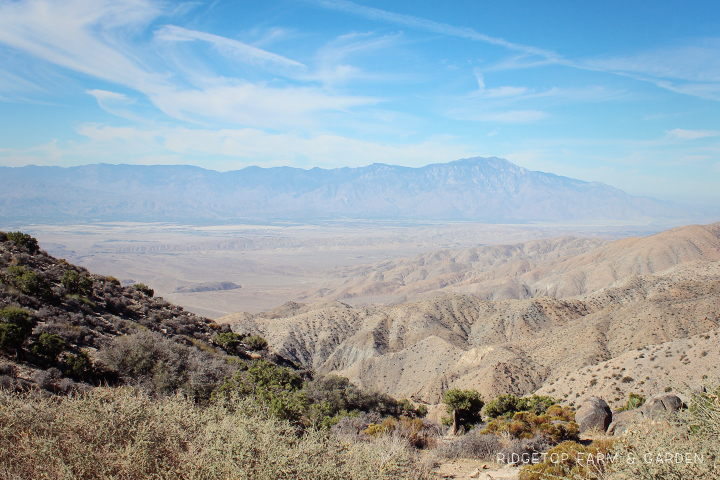 CACTUS
Joshua Tree National Park receives less than 5″ of rain annually, making it perfect conditions for cactus. The only place to see a cactus around our house is in Home Depot's houseplant department.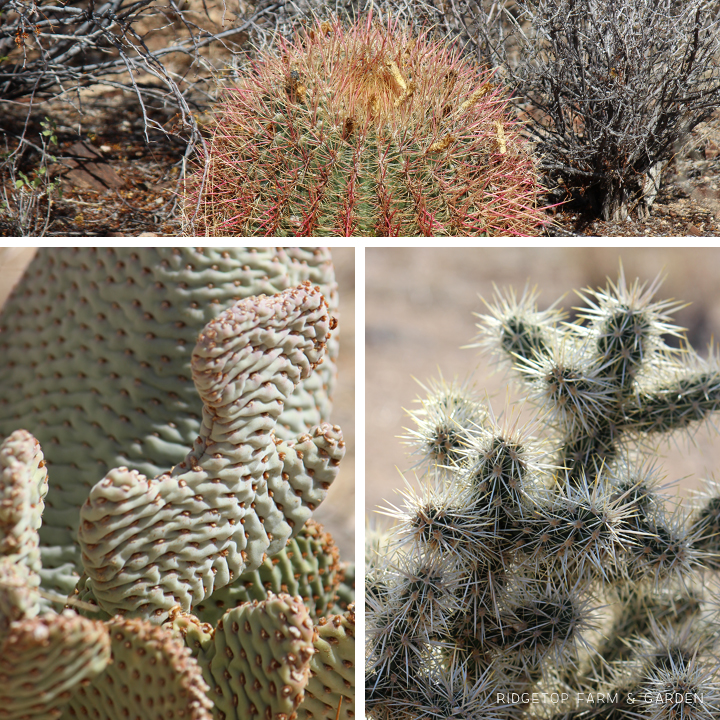 ROCK FORMATIONS
We turned off the paved road to eat our packed lunch and explore the desert. I'm so glad we did. It was a beautiful place.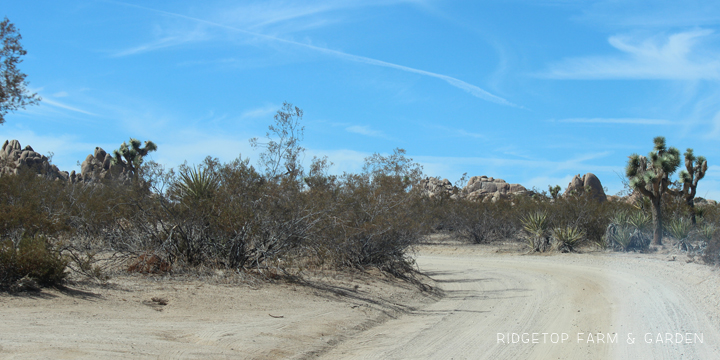 The granite rock formations were outstanding!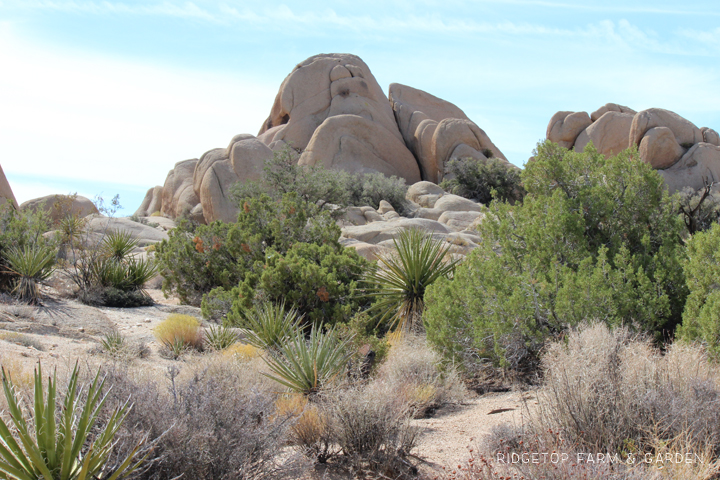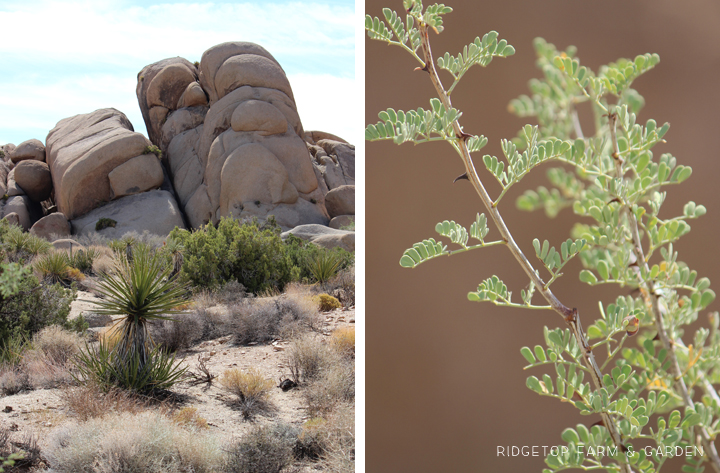 Once again, we visited a National Park that didn't disappoint. The three hours we spent there were not near long enough to see everything. But what we did see was fabulous.
Have you visited Joshua Tree National Park? What was your favorite experience?
Personal Info
Joshua Tree National Park:
Day 9
of 15 Day Road Trip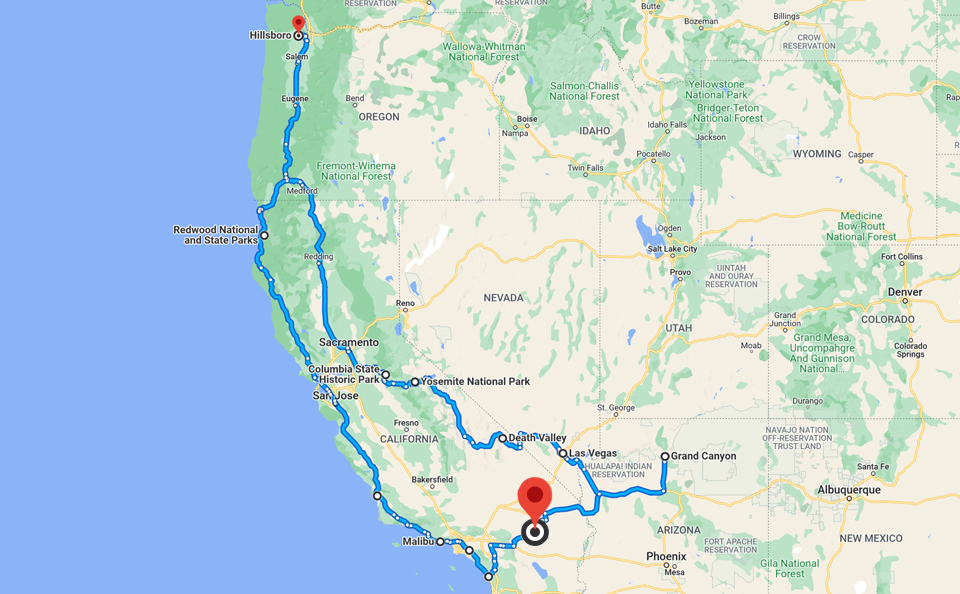 LEAVE NO TRACE
International Dark Sky Park ✬彡
Joshua Tree National Park has exceptional starry nights and is a designated International Dark Sky Park.
Thinking About Going to Joshua Tree NP?
Pin This ⬇