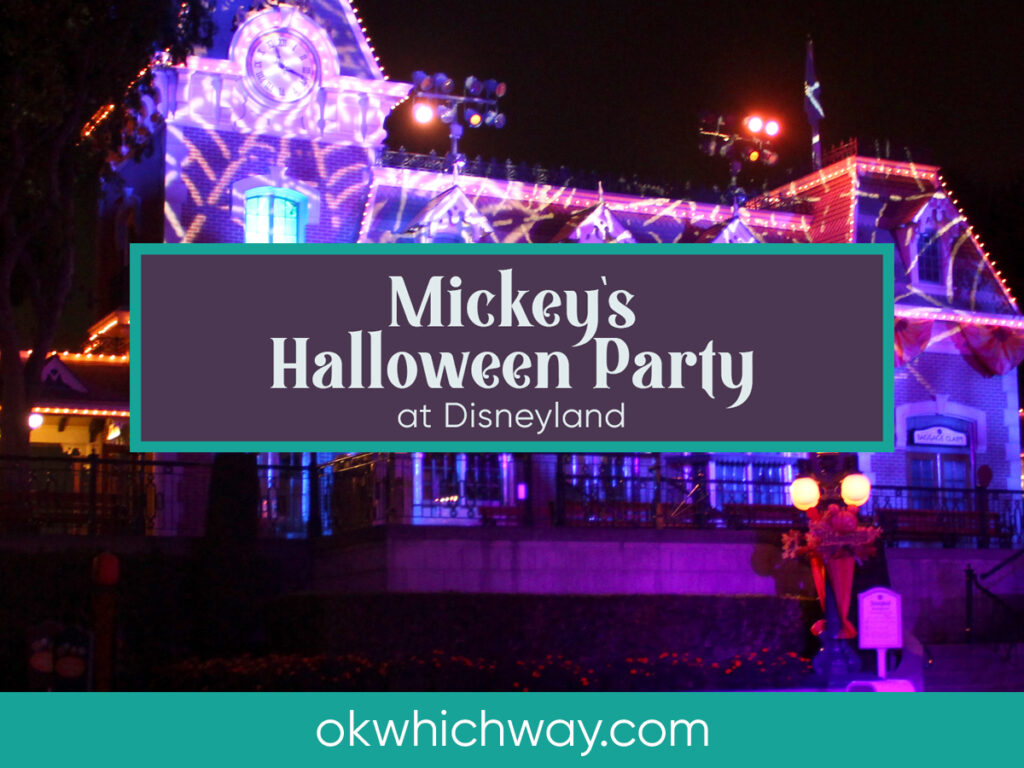 Mickey's Halloween Party at Disneyland – Road Trip Stop
We went on a road trip that just happened to put us in Disneyland during Mickey's Halloween Party. I loved it! If we lived close by, I'd take my kids every year. As if Disneyland isn't all sorts of awesome already, for this special event they throw in pumpkin details throughout the park, a special parade, awesome lighting, dance parties, candy and a good excuse to dress up. My mom and nephew met us in Anaheim and the 7 of us went trick or treating Disney style as Star Wars characters.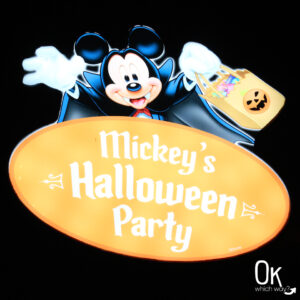 A QUICK LOOK AT OUR MICKEY'S HALLOWEEN PARTY EXPERIENCE
The Entrance
Halloween seasonal entrance decor.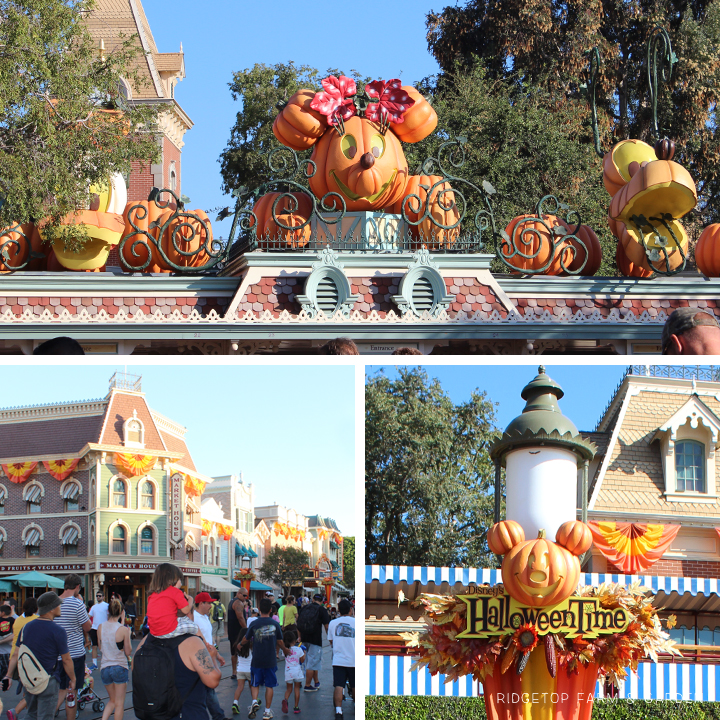 At the entrance, you receive a wristband and treat bag. Of course, the Disney cast were wearing cute outfits in true Disney style.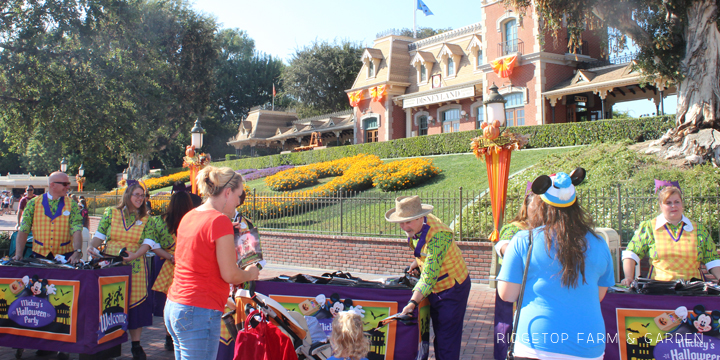 From the railroad depot looking towards Main Street.
Costumes
The fun thing about this event was getting to wear costumes in Disneyland. We went with a Star Wars theme.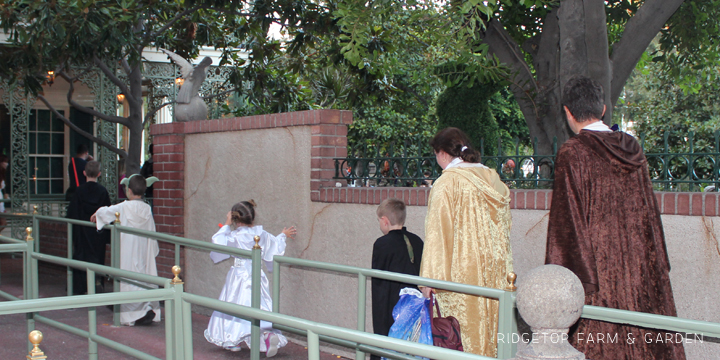 Attraction Makeovers
The Haunted Mansion was decorated in a Nightmare Before Christmas theme.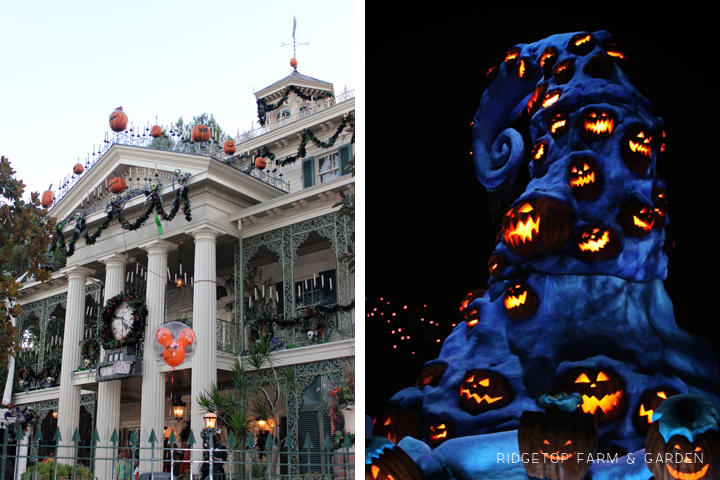 It's a Small World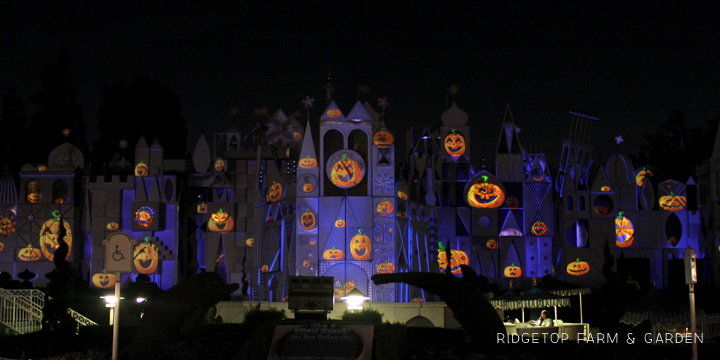 Space Mountain with cool lighting.
A fabulously foggy Rivers of America.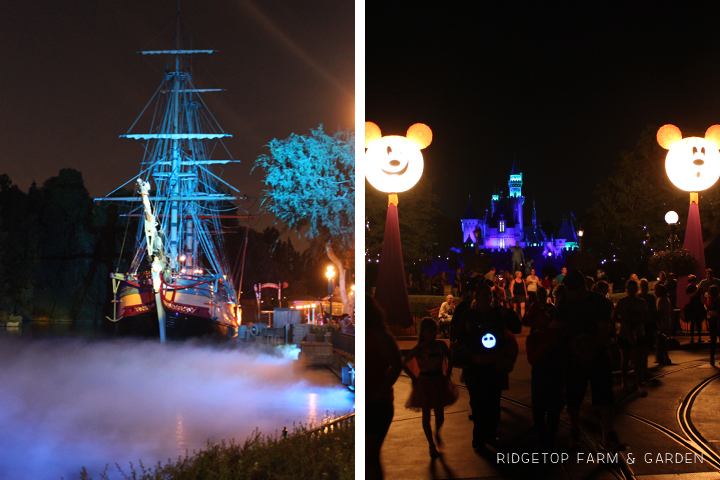 Treats
There were treat lines for the candy. Sometimes the lines were extremely long – we didn't wait in those. That being said, the lines did move quickly.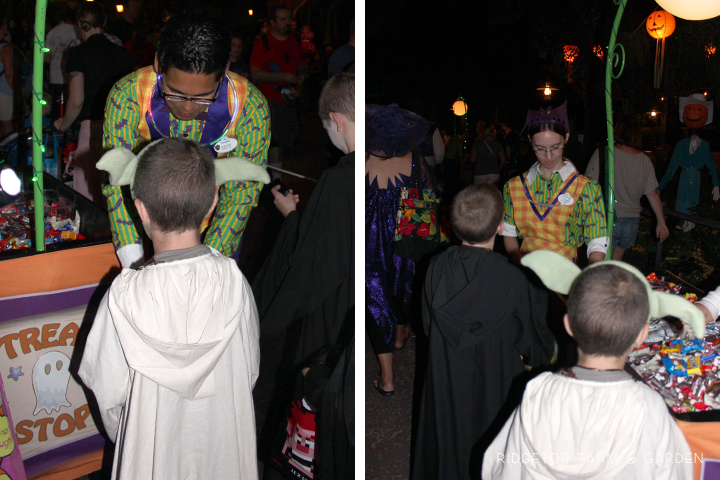 We came home with a ton of candy, without spending our entire evening in line for it.
They also had healthier alternatives to the candy. I most often asked for those – not for me to eat, but to feed my kids during the rest of our road trip.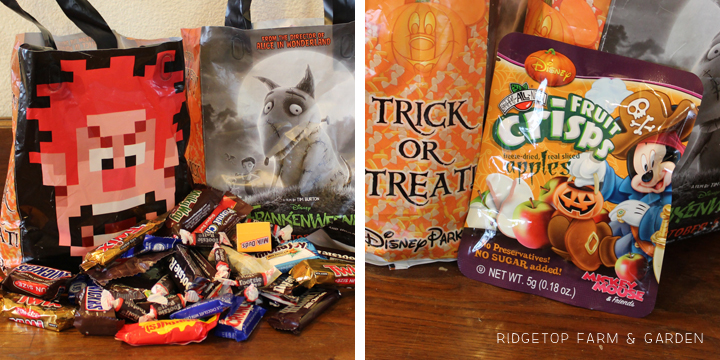 Parade
Mickey's Costume Party Parade. It was short, but cute.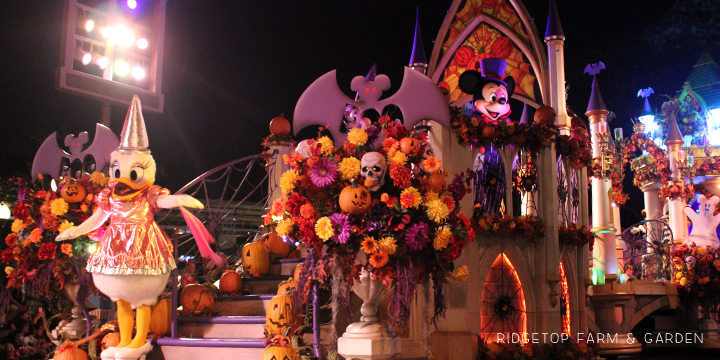 Fireworks
There was a villainous fireworks display towards the end of the evening. But darn it, we arrived late and didn't have a great view. We could only see about half of the fireworks. Those we could see were great, though.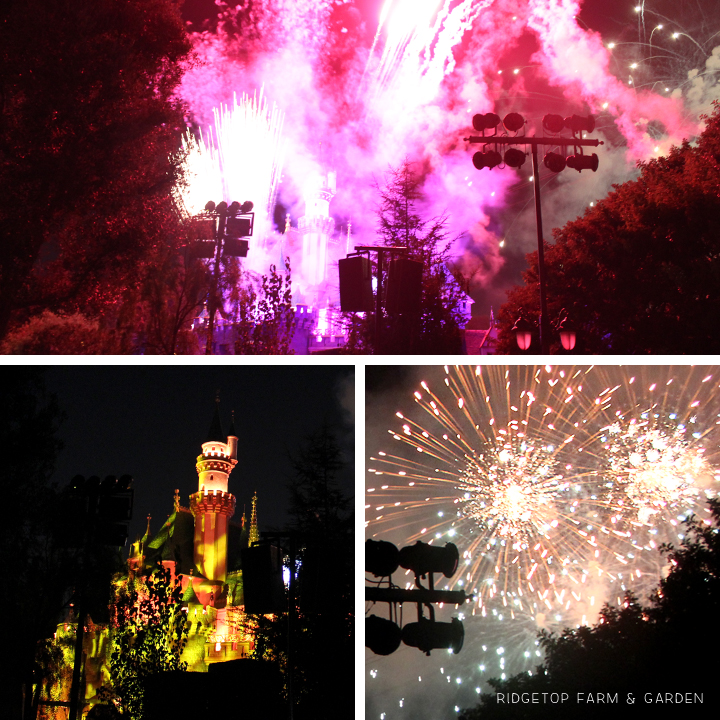 End of the Night
I absolutely loved the lighting on the depot. What an awesome thing to see on the way out of the park.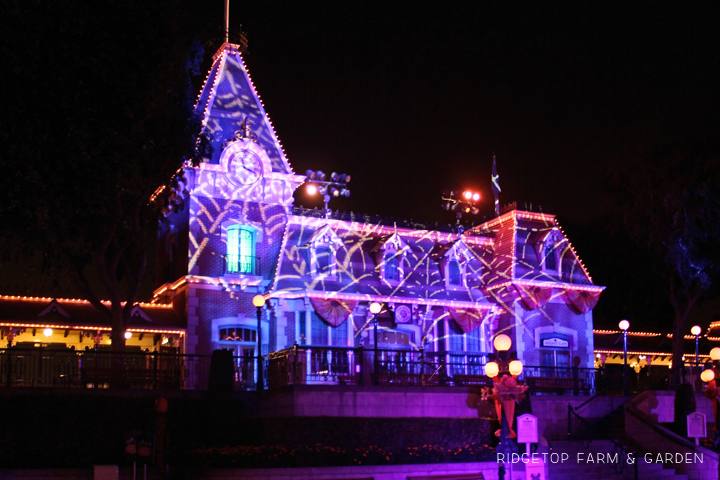 This experience was spectacular! It was such a fun and different way to explore Disneyland. I would definitely do it again.
Wishing you & your goblins a very Happy Halloween!
Pin This ⬇