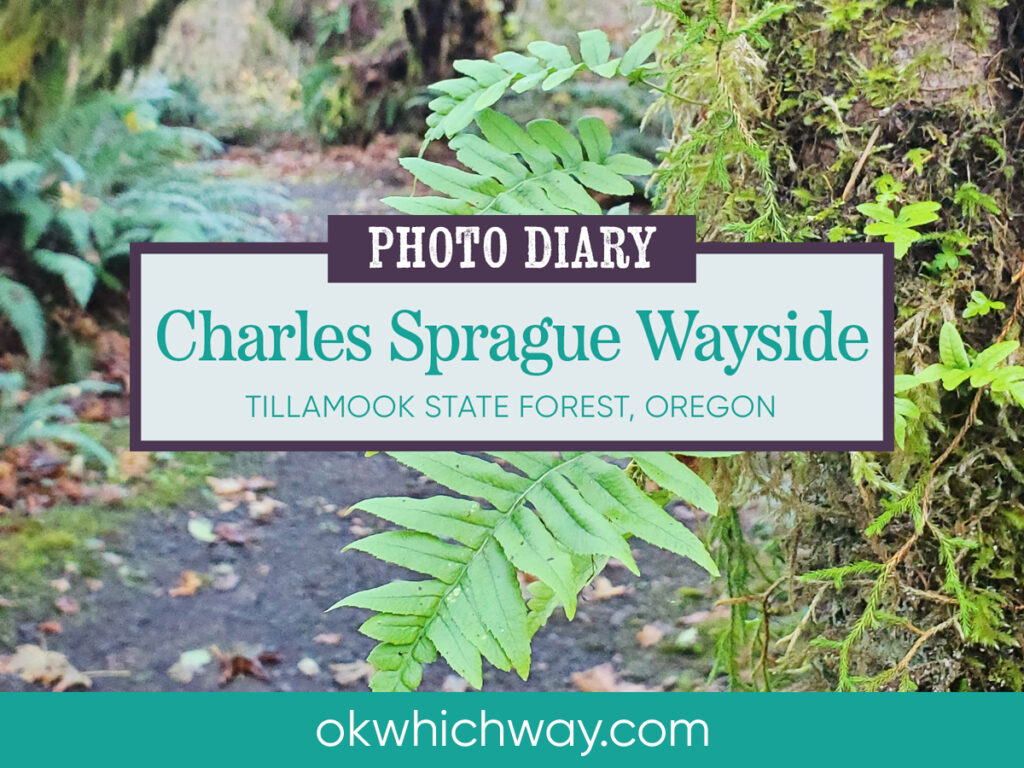 Charles Sprague Wayside in Oregon
The Charles Sprague Memorial Wayside is located within the Tillamook State Forest, about 15 minutes from the town of Tillamook. It's great for a quick stop if your traveling the Wilson River Highway. There's a restroom and a short trail.
From 1936-1939, the site was known as Camp Wilson, a Works Progress Administration (WPA) camp. It housed 250 workers that helped build the Wilson River Highway.
Charles Sprague was governor of Oregon from 1939-1943 and helped pass a number of forest protection bills, particularly in relation to the Tillamook Burn.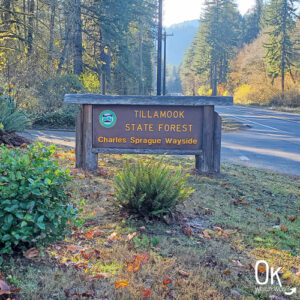 Ok Which Way is a participant in the Amazon Services LLC Associates Program. Our posts may contain advertisements or affiliate links, which means we will make a small commission if you buy any products that have been linked to on this blog.
The Trail
The trail is easy to get to from the parking lot. It's a mostly flat short loop through the green, mossy forest of the Coast Range. It's a perfect place to spend a few minutes outside.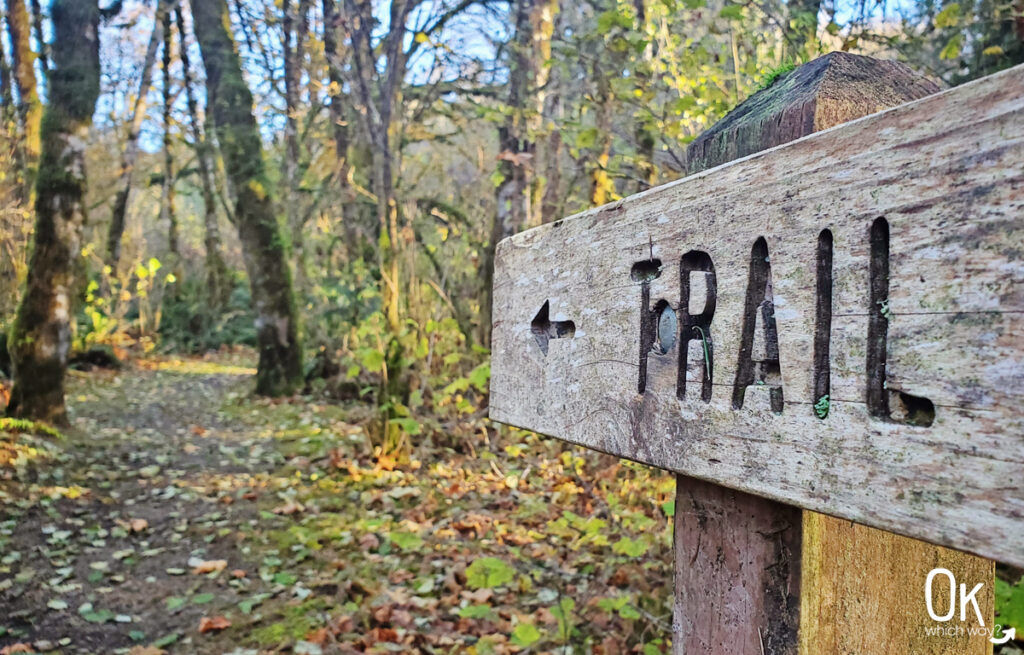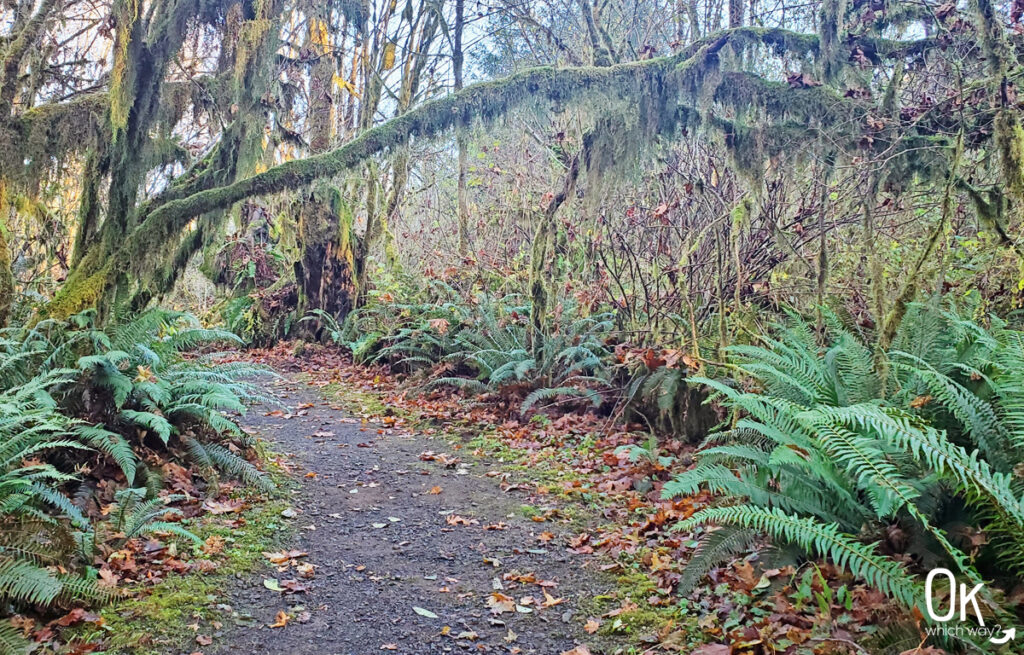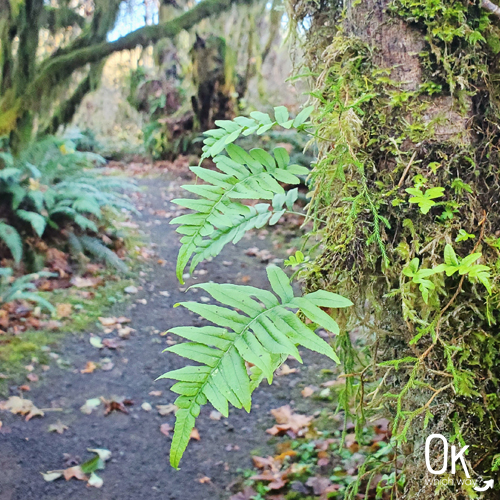 Trees to Sea Scenic Byway
The Trees to Sea Scenic Byway is 68 miles long and stretches from the small town of Banks, through the Coast Range, to Cape Meares at the Pacific Ocean.
The Charles Sprague Memorial Wayside sits close to where the rugged forest turns into the pastures in Tillamook.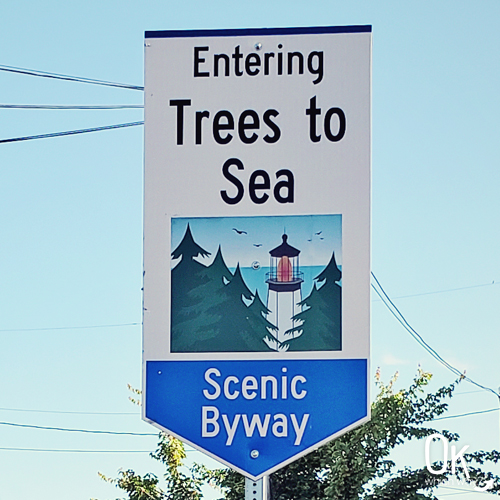 Places to Visit Near Charles Sprague Memorial Wayside