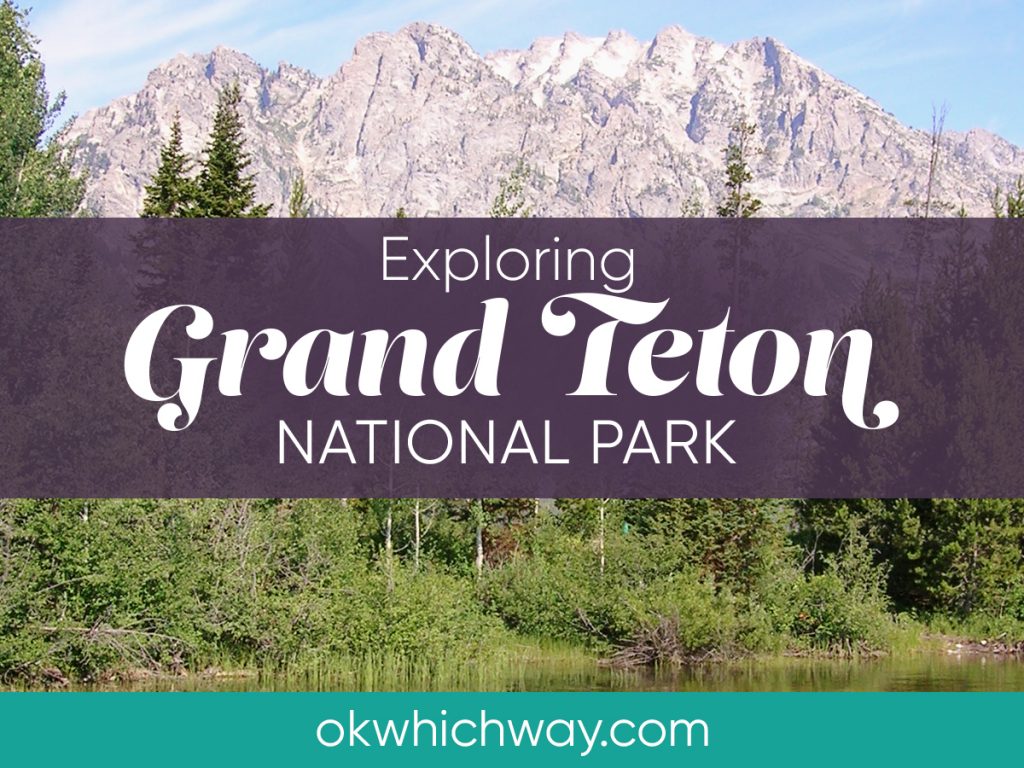 Exploring Grand Teton National Park
This was my first time seeing the Teton mountain range. It was stunning!
We had one evening and part of the next day to explore Grand Teton NP. Our time was spent at the campground, observing Mormon Row, and hiking Jenny Lake.
Park Info
Location: Northwest Wyoming
Established: 1929
Lodging/Camping: Lodges, Cabins, and Campgrounds
Food: There are a number of restaurants, most are only open in the summer
Dogs: Allowed only on paved areas. Prohibited on hiking trails, beaches, and buildings
Entrance Fee: $35/vehicle click here to see current fee pricing
Park Maps: Link to park maps
TETON RANGE
The jagged mountains of the Teton Range are made primarily of gneiss, a metamorphic rock. It is layered with granite and topped with sedimentary rocks.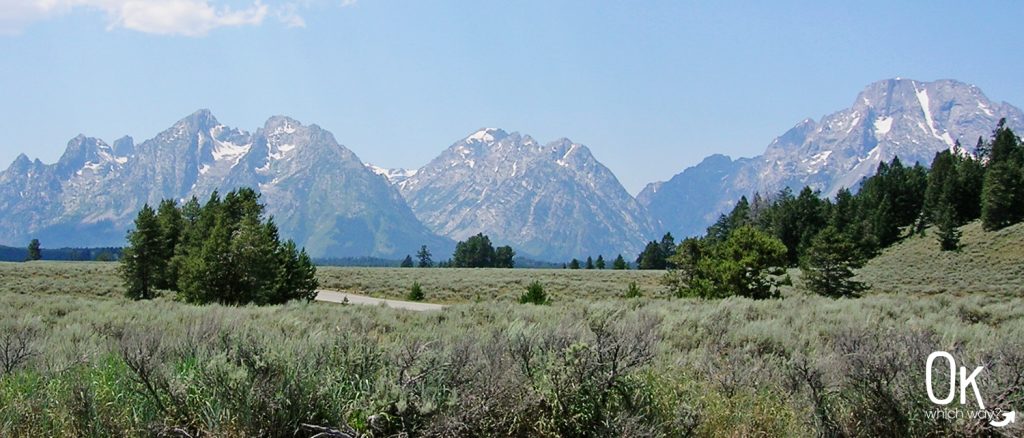 LARGE MAMMALS
Many animals live in the The Tetons. We love spying all kinds of critters, but large mammals are always a favorite. Bison, elk, moose, mule deer, and antelope are in the park – as are grizzly bears, black bears, wolves, and cougars.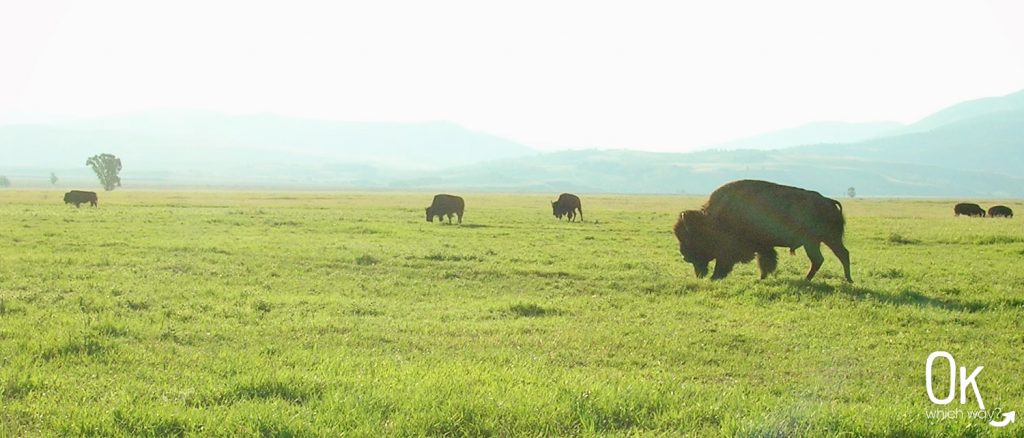 CAMPING
Since we were coming from Jackson Hole heading north towards Yellowstone, we stayed at Gros Ventre Campground. It was a nice campground, perfect for our needs. The highlight was seeing moose in the morning near the restroom.
MORMON ROW
In the 1890's, members of the LDS church homesteaded this area creating the community of Grovont. It is now known as Mormon Row Historic District.
Many of the buildings still stand and have been added to the National Register of Historic Places.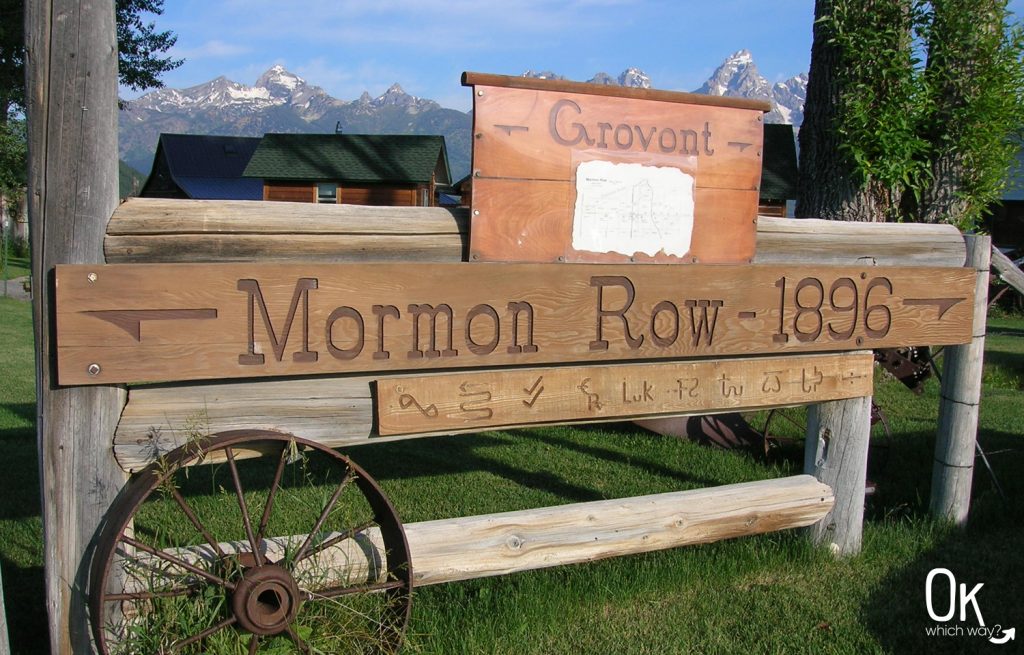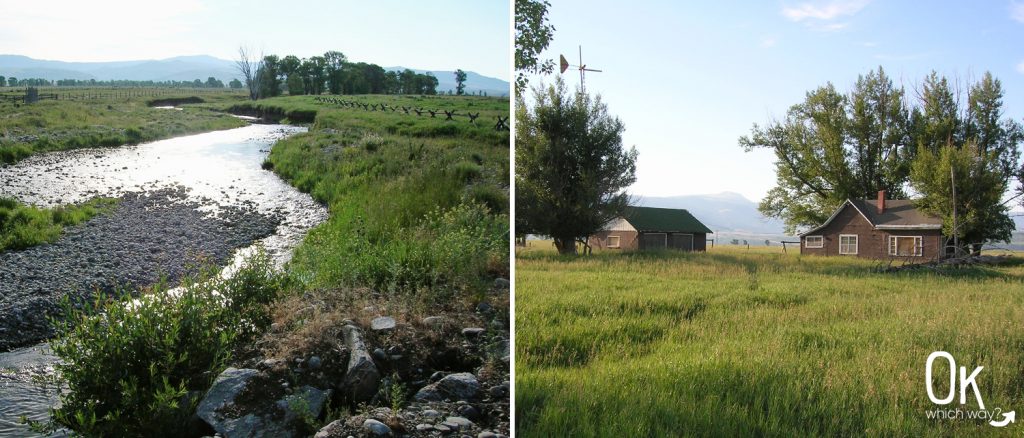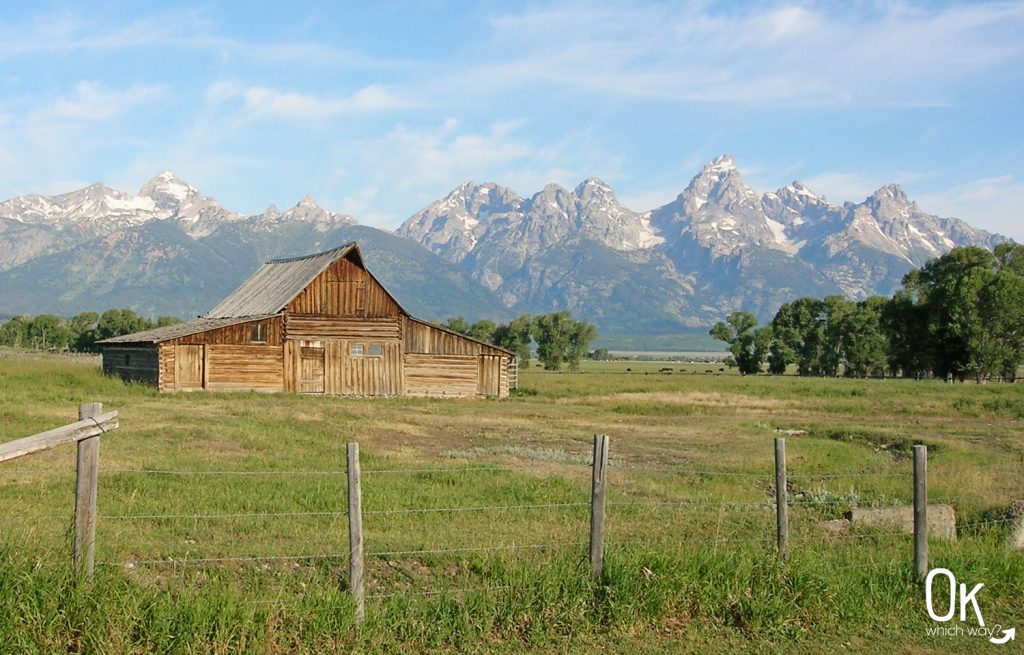 JENNY LAKE & HIDDEN FALLS
We had time for one hike. We chose to hike to Hidden Falls from the the Jenny Lake trailhead. It was a bit of a jaunt with two little ones on a warm day, but definitely worth it. The lake, mountains, and waterfall were glorious.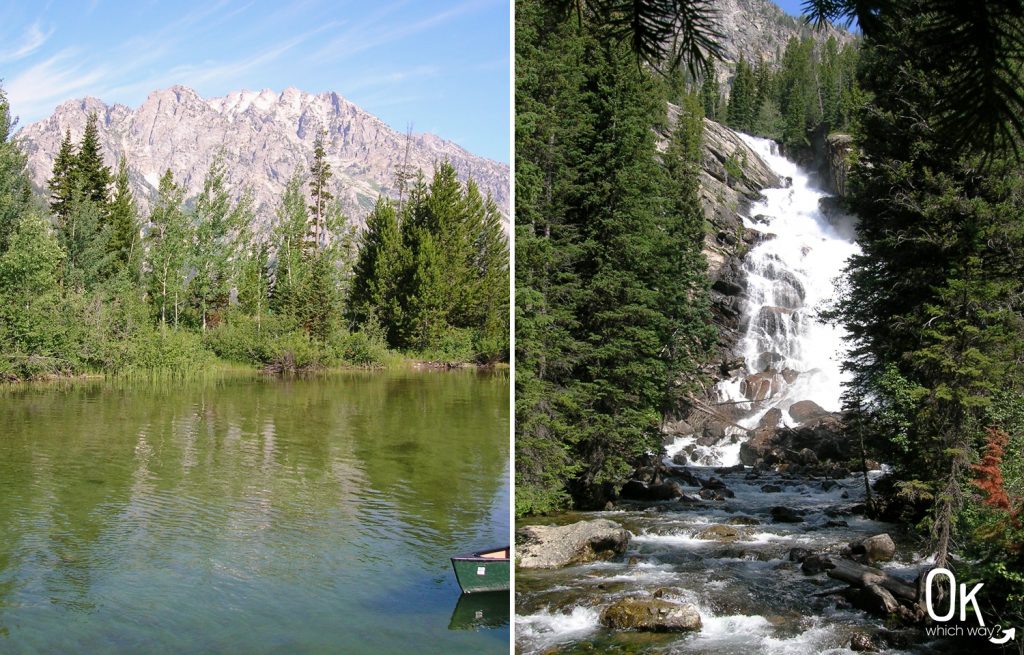 As with most National Parks, given the chance I would definitely visit Grand Teton again. We made the most of our short time, but I would love to hike a few more trails and kayak on Jenny Lake.
Assuming we make it back to Grand Teton National Park, what are your must see places we shouldn't miss?
Personal Info
Grand Teton National Park:
Days 3 & 4
of 20 Day Road Trip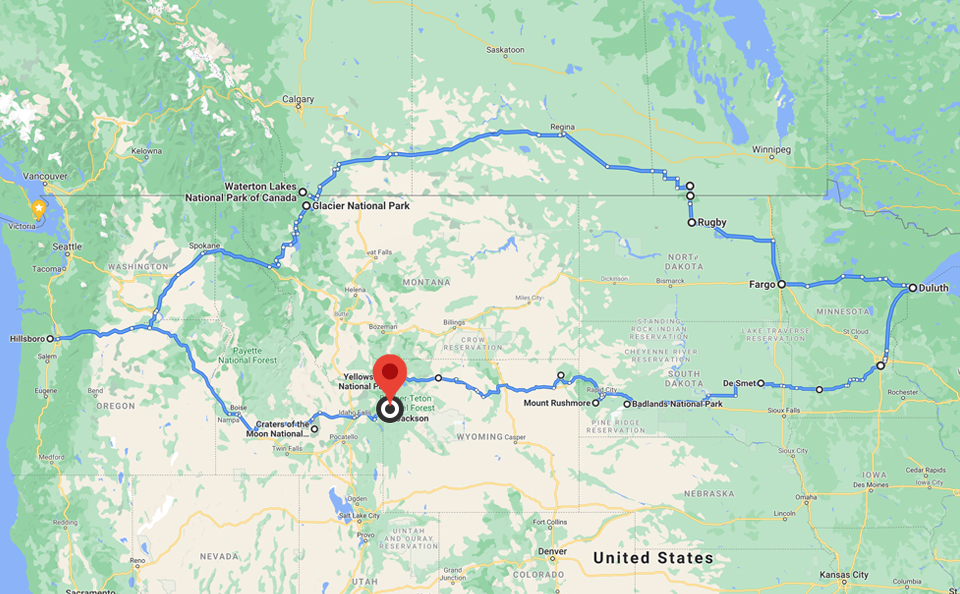 LEAVE NO TRACE
Pin This ⬇