Crissey Field State Recreation Site in Oregon
Crissey Field State Recreation Site was a pleasant surprise. I don't know why, but I wasn't expecting much. However, we loved exploring the area. The park is located only a mile from the California border and has beach access, hiking trails, and a Welcome Center.
Ok Which Way is a participant in the Amazon Services LLC Associates Program. Our posts may contain advertisements or affiliate links, which means we will make a small commission if you buy any products that have been linked to on this blog.
Know Before You Go
Parking: moderate sized parking lot, with RV parking
Fees: none
Welcome Center
The Welcome Center looks out at the Pacific Ocean and features green technology using geothermal energy, as well as solar panels.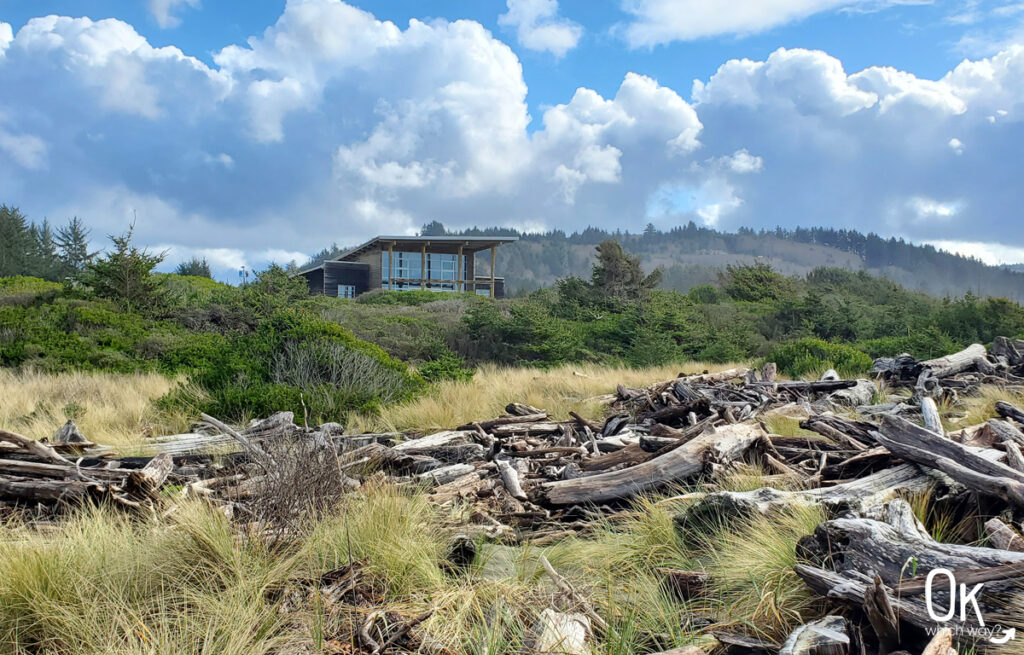 The Beach
It's a short walk down to the beach. We enjoyed this spot a lot. If we lived closer, I know it would be one of the beaches we visit regularly.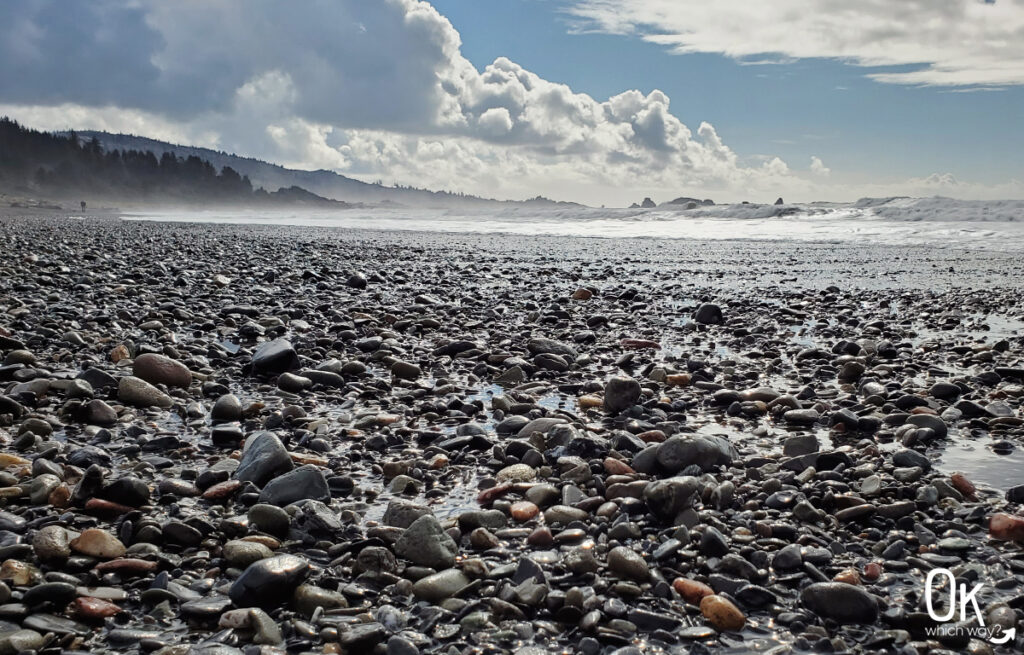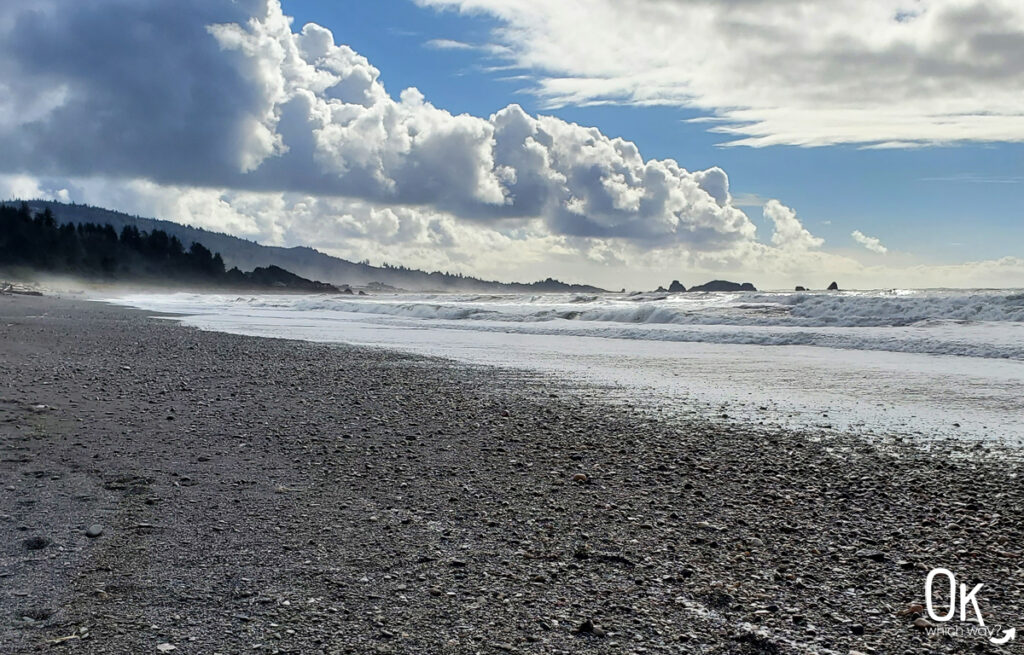 Hiking
We took a short walk through a stand of trees that led us to the Winchuck River. We hung out near the river, bird watching and taking in the lovely winter day.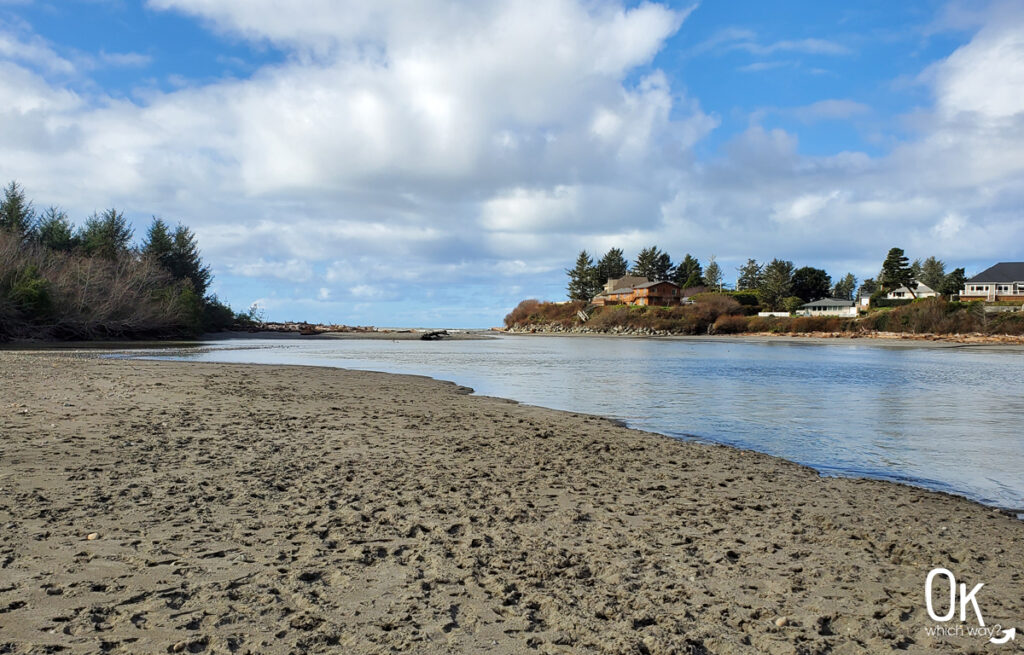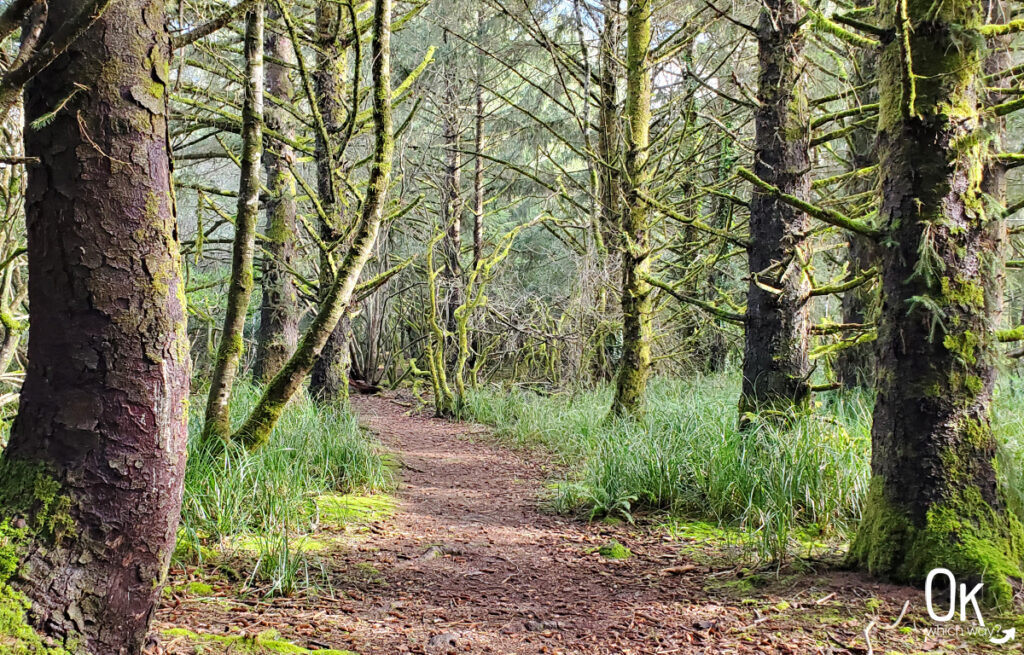 Hidden among the trees are peaceful treasures.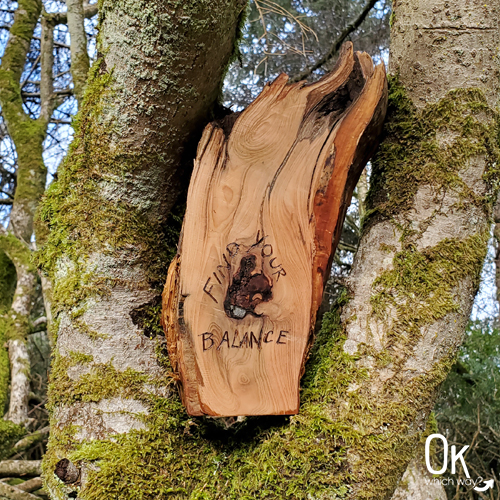 Thinking About Going to Crissey Field?
Pin This ⬇