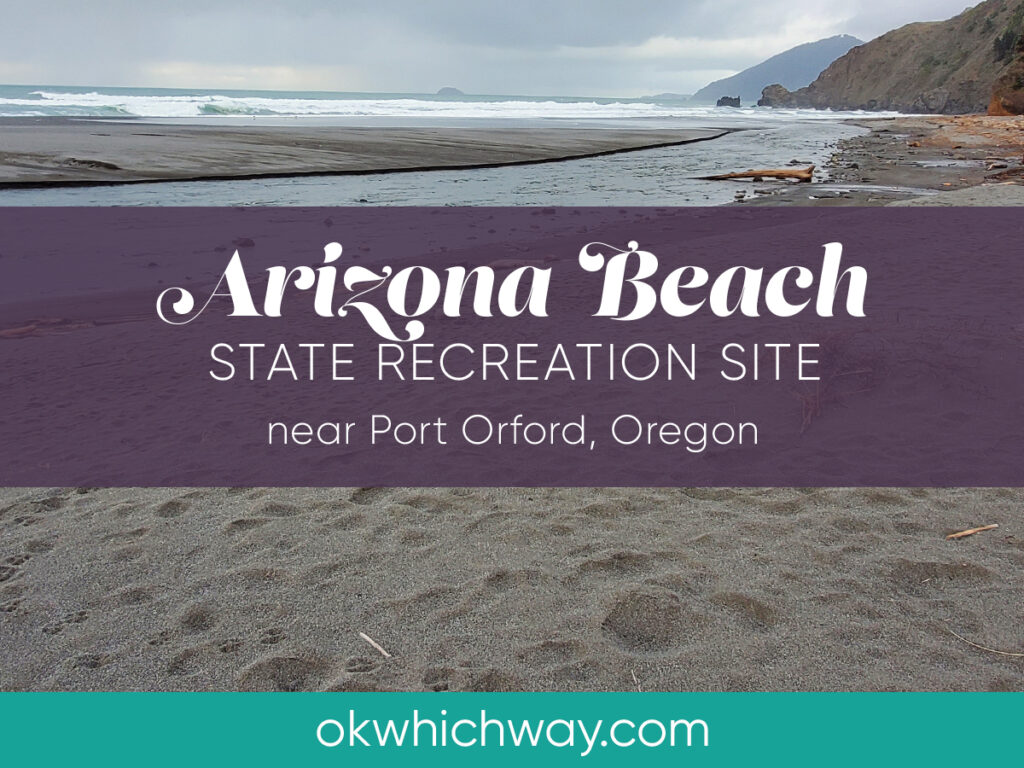 Arizona Beach State Recreation Site in Oregon
Arizona Beach is about 40 miles south of Bandon and a perfect place to stretch your legs while heading down Highway 101. It's relatively secluded and doesn't see much traffic like a lot of Oregon beaches.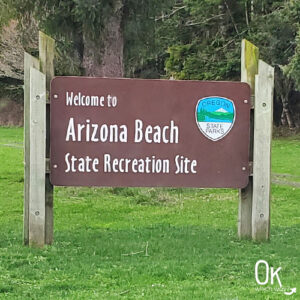 Ok Which Way is a participant in the Amazon Services LLC Associates Program. Our posts may contain advertisements or affiliate links, which means we will make a small commission if you buy any products that have been linked to on this blog.
Know Before You Go
Parking: Free
Fees: None
Overnight Options: Group camping with limited facilities, available May – September
The View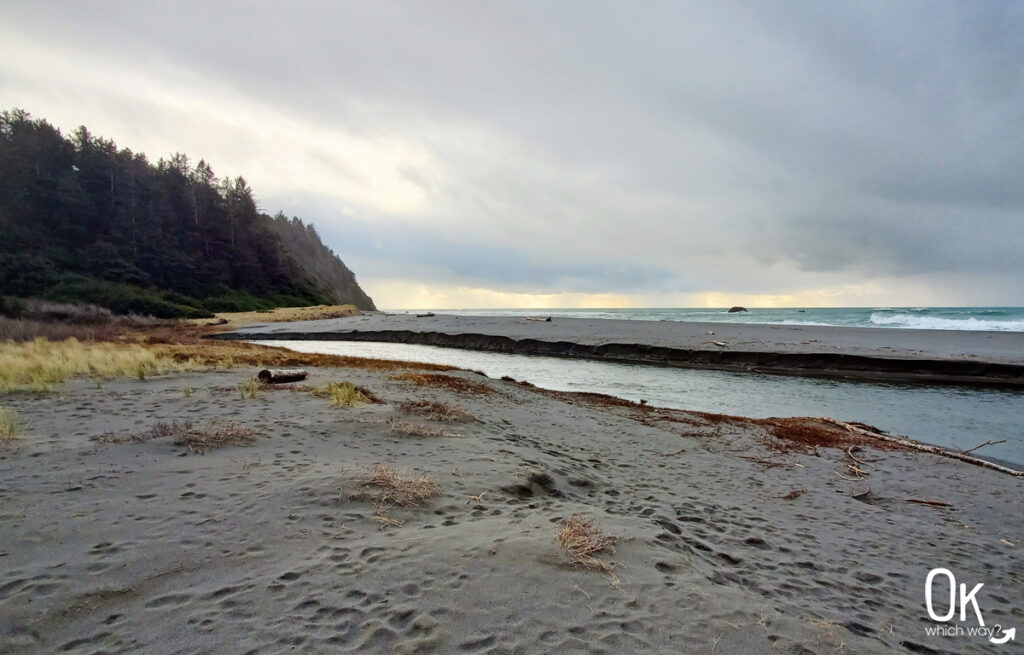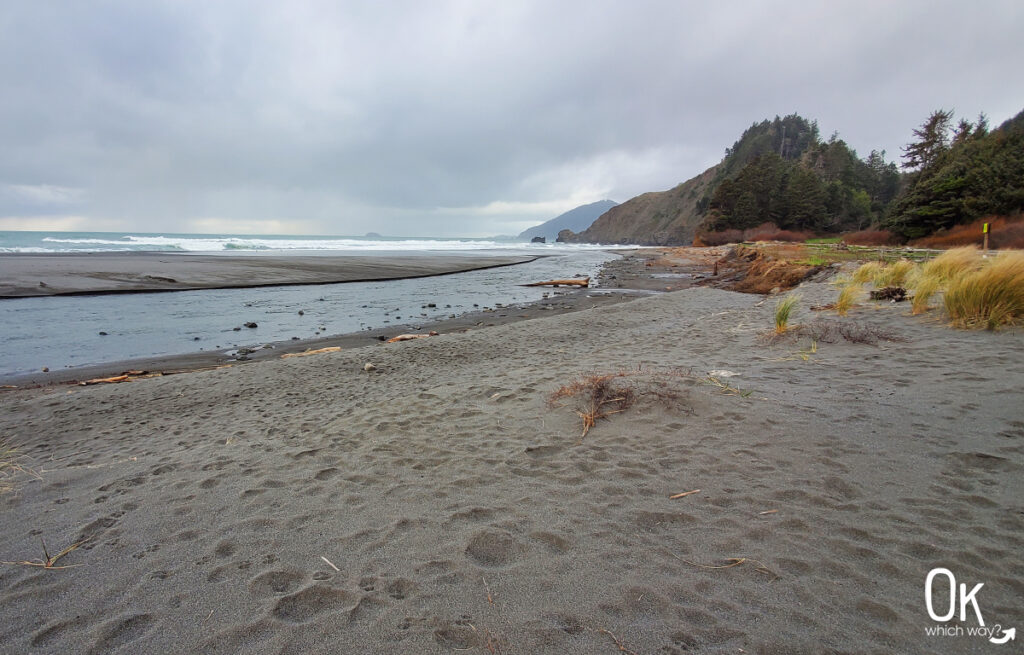 Watch for Roosevelt Elk
Elk are often spotted in the area. We saw a herd along Arizona Ranch Road.