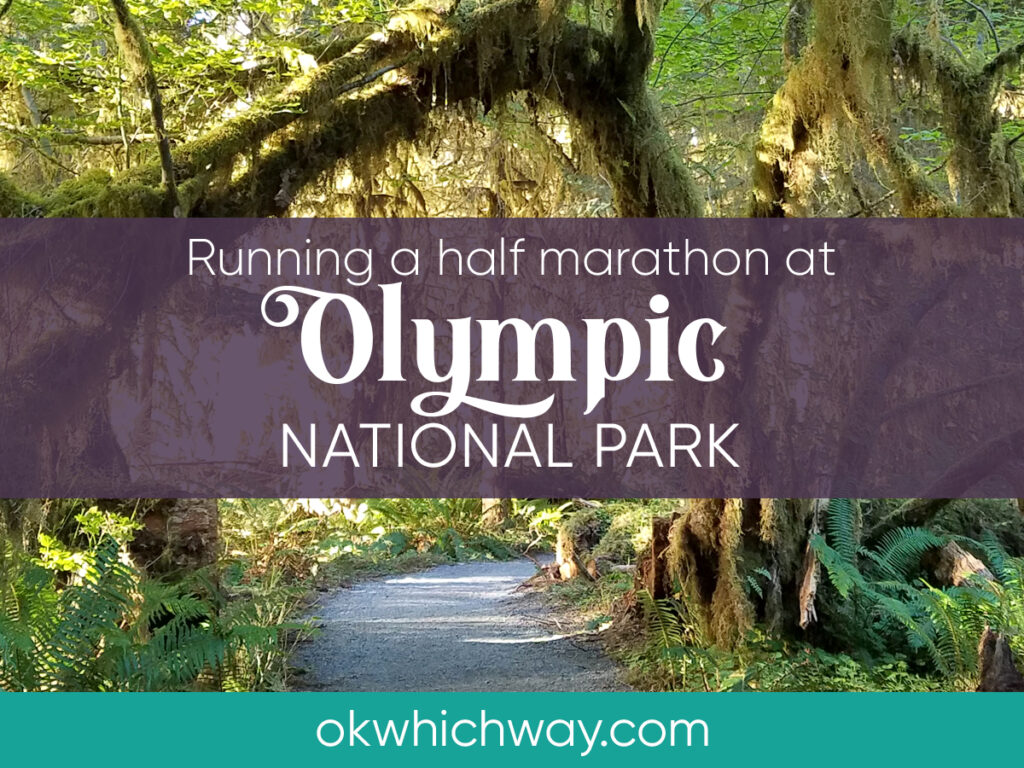 Running a half marathon at Olympic National Park
Because I will be running my first marathon in October and need to get in many long training runs, I signed up for a virtual run to keep things interesting. I found the perfect one – celebrating the 100th birthday of our National Park Service. I love our National Parks and am so thankful every time I get to visit one. We do live in a beautiful country.
It wasn't mandatory, but I really wanted to run this half marathon actually in a national park.
I chose the Hoh Rain Forest in Olympic National Park. It was a place I had been wanting to visit and this was a good excuse to do so.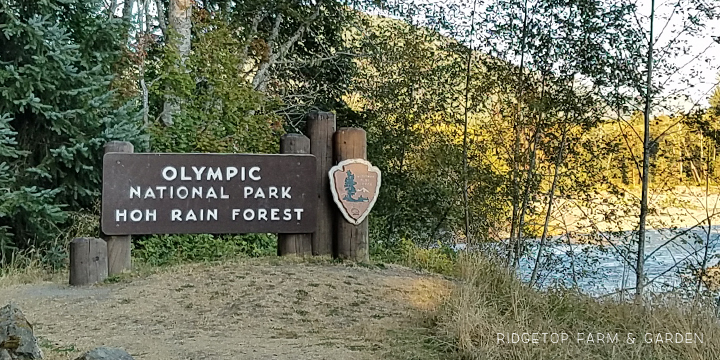 My Route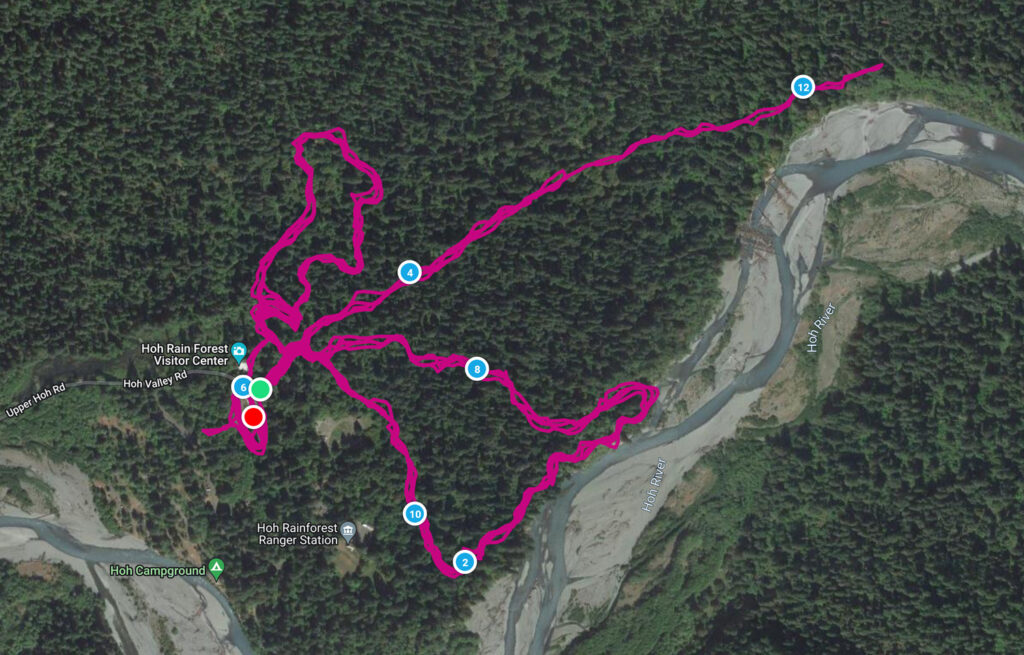 The Trails
The Hoh is a temperate rain forest and rarely gets above 70° weather. However, on the day I was set to run it was supposed to be pushing a 100°. So, I started the run early. Not quite as early as I planned, but I was on the trail by 7:30. It was beautiful as the sun was coming up through the trees.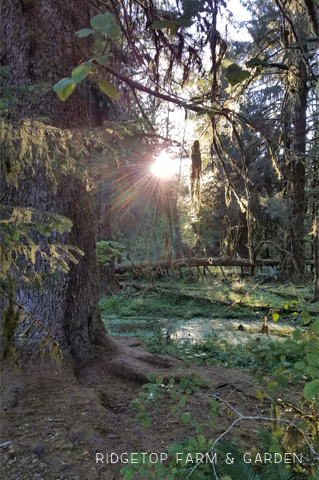 My 13.1 miles consisted of 3 different trails, looping back occasionally to the parking lot to say hi to the hubby and kids.
Hall of Mosses
The first trail was the Hall of Mosses. I enjoyed this trail. There were a few obstacles, but was a relatively easy to trail to run on.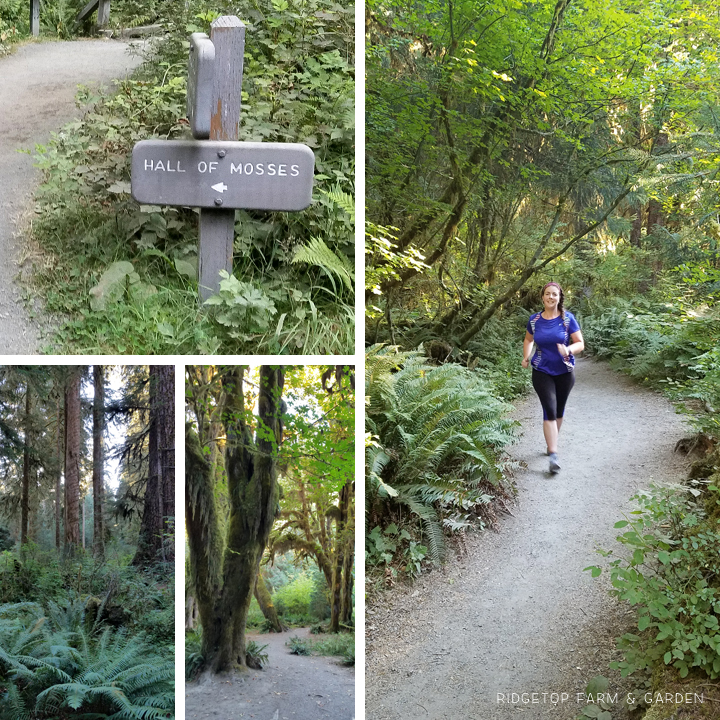 Spruce Nature Trail
This was a nice trail with the highlight being a section opening up to the river. The Pacific NW is beautiful!
Hoh River Trail
This trail goes for quite a ways and I could have done the entire half marathon on this trail. But I wanted to be able to check in with my family, so I opted for multiple shorter loops.
This was my least favorite trail of the three I ran. It had many more obstacles in the trail than the other two. I ended up walking more than I would have liked.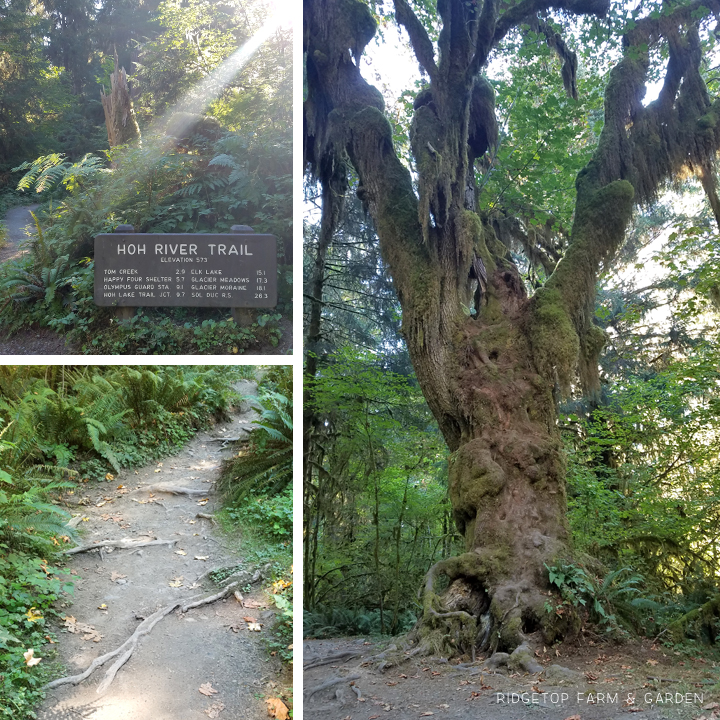 More Views Along the Trail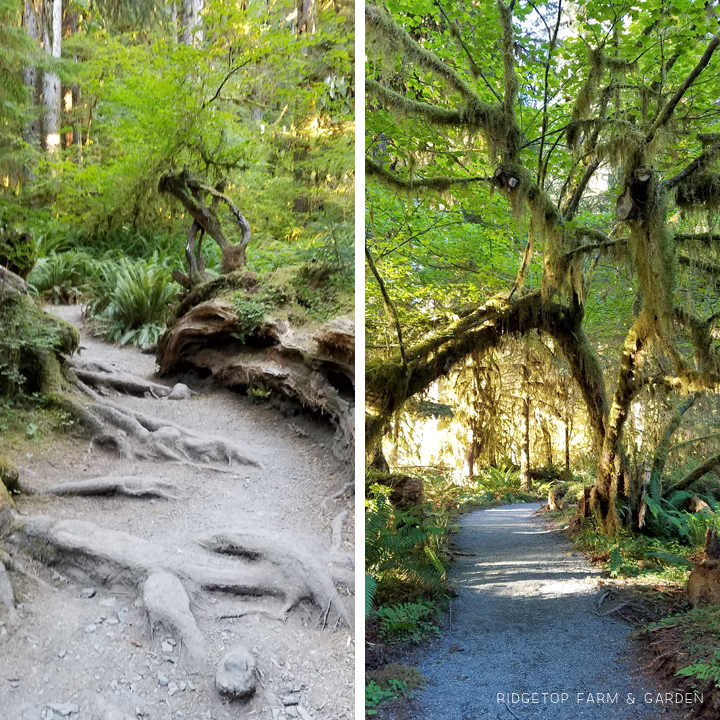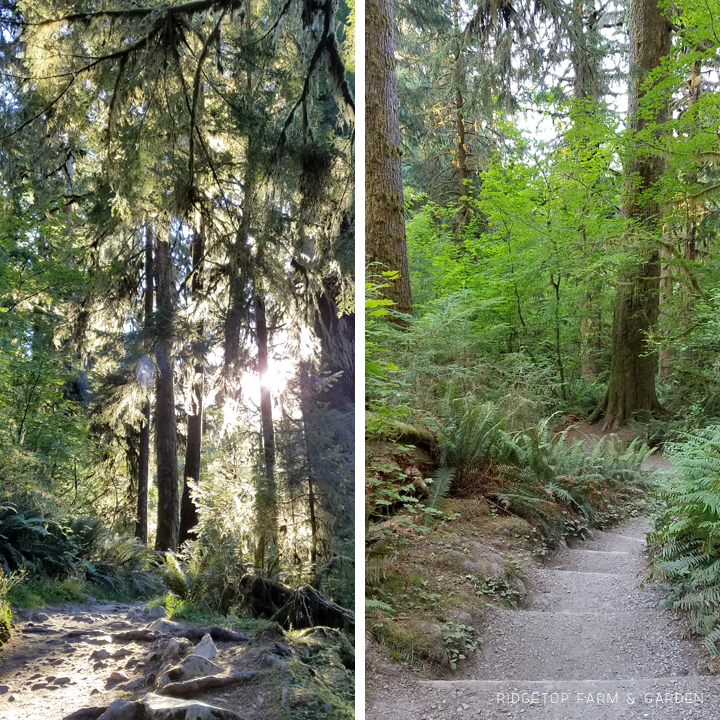 Of course, I would spot a slug on a Pacific NW trail. I also saw a number of birds, squirrels, chipmunks, and deer.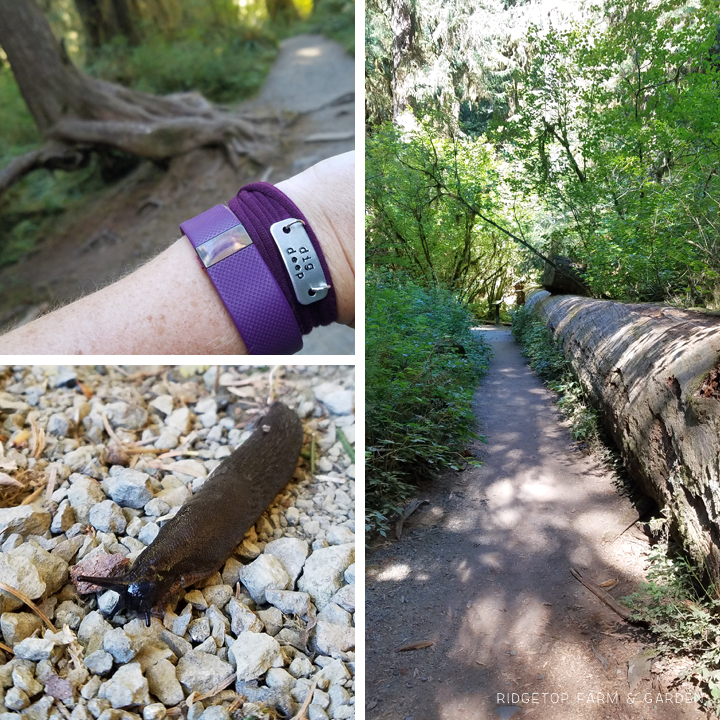 Done
It was beginning to get warm. I enjoyed this trail run, but I was glad to be done before the real heat came.
About a month later I received my medal and shirt.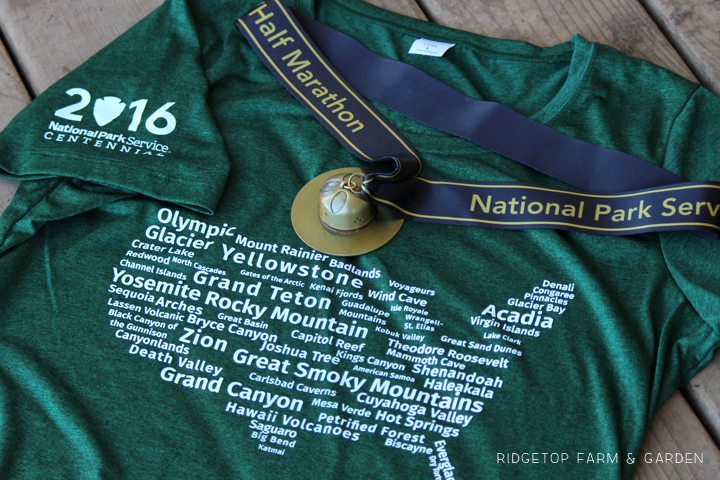 Visiting Towns nearby
This trip was a two-fer. One trip. Two places I'd been wanting to visit.
I am a fan of the Twilight books. And, wouldn't ya know it, the setting for the books is the closest town to The Hoh. The trilogy of books takes place in the rainy city of Forks, Washington. To read more about Forks and our quick visit to LaPush click here.
UNESCO World Heritage Site
A World Heritage Site is a designated area with "outstanding universal value" administered by the United Nations Educational, Scientific and Cultural Organization. The goal is to preserve and protect these cultural, historical, or natural areas throughout the world. Olympic National Park is under this protection.
Pin it ⬇